Cung cấp dịch vụ điện thoại trên nền Internet.
South Telecom operate under business licence number 0304006187/KHĐT-HCM and telecommunication licence number 1345/GP-BTTTT in Vietnam and international dimension. We provide personal and business most useful and economical communication services: Internet Voice, Voice Conference, Web Conference, Digital Marketing (SMS Marketing, Email Marketing, Social Network Marketing…), Call Center/Contact Center and Telecommunication Integrated Solution.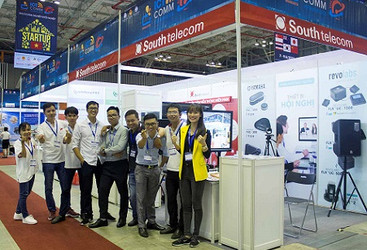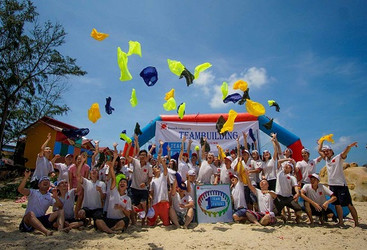 More jobs at South Telecom
Quận 1, Hồ Chí Minh
Dịch vụ IT, Internet
Benefits
Bonus: 13th-14th month salary & Performance bonus.
Health and Social insurance.
Annual Health Checkup
Team building, Event, Company trip.
Time working: from Monday to Friday.