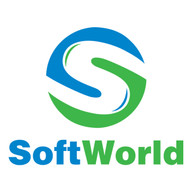 Cung cấp giải pháp công nghệ tốt nhất dựa trên nhu cầu của bạn
Soft World Vietnam founded in 2016 and got investment from Japan from 2017, we targeting to provide optimize IT solutions for people and enterprise to success on internet.
We are now providing development services with several programming languages and technologies such as .Net, Java, PHP, NodeJS, Python, Android, iOS, Cloud,...
For expanding organization, we are looking for IT engineers to cooperate and win together.
Job Scope #1:
Join into offshore development for Japanese customer. (V-model and Agile)
Join into project that build Zero to Production solutions for Vietnamese customer. (Agile development)
Job Scope #2:
Research and development new technologies - Develop creative software product for business automation based on cloud, bigdata, IoT and AI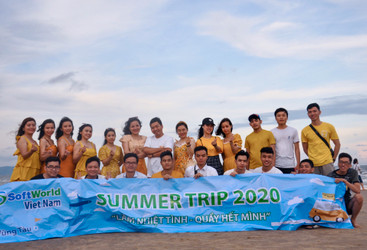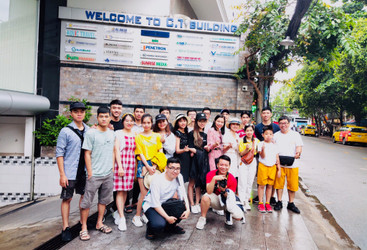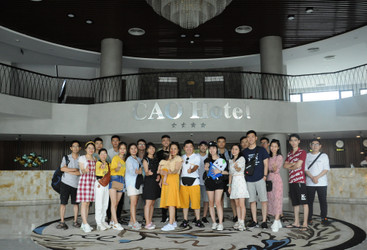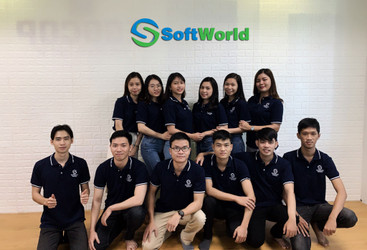 Benefits
Được làm trong môi trường trẻ, năng động, và thường xuyên tiếp xúc và hợp tác với các khách hàng nước ngoài
Được bố trí công tác đi lại giữa các chi nhánh: HCM và Huế hoặc làm việc onsite
Mức lương phù hợp với năng lực bản thân, review theo hiệu quả công việc
Thưởng theo dự án, thưởng thành tích, thưởng tháng lương thứ 13
Văn phòng công ty chuyên nghiệp, bố trí phong cách, sử dụng trà, café, đồ ăn vặt FREE tại công ty.
BHXH và BHYT & Tất cả các quyền lợi theo luật lao động.
Tham gia nhiều hoạt động như: Company Trip hằng năm; Sinh nhật hàng tháng, Bánh trái, hoạt động cuối tuần, team building...
Hỗ trợ các hoạt động xây dựng phát triển bản thân, lộ trình thăng tiến cho từng vị trí
Thời gian làm việc: Thứ 2 - Thứ 6