SK - GLOBAL
WELCOME TO SPRING KNOWLEDGE GLOBAL JOINT STOCK COMPANY
WELCOME TO SPRING KNOWLEDGE GLOBAL JOINT STOCK COMPANY
We are full-stack software company and provide variety of technical solution. Together with your business idea and our technical base, we will bring your idea to life.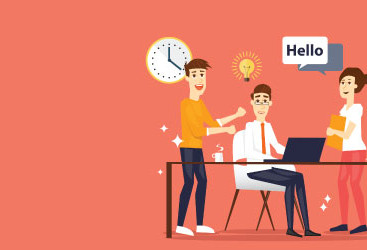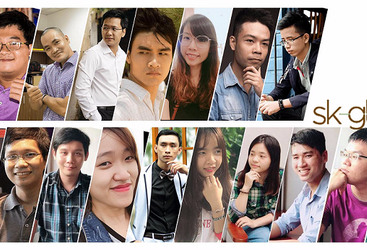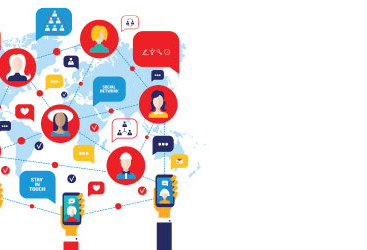 More jobs at SK - GLOBAL
Quận Phú Nhuận, Hồ Chí Minh
Product
Benefits
13th month salary + Attractive Bonus
Additional healthcare insurance, advanced annual health check-up.
Yearly Company Trip, Teambuilding
High chance to learn new technologies and get promotion
Monthly Party, Birthday Party
All other benefits required by the Vietnam Labor Code