One Mount Group (1MG) was established with the vision of promoting and contributing to the economy's efficiency, creating technology infrastructure for Vietnamese businesses to accelerate its value added, providing products to consumers at a more competitive cost of goods sold.
1MG is committed to building a strong and sustainable Vietnamese business, creating a broad playing field to nurture and grow future start-ups. We believe that from our core infrastructure the following "giant" businesses of Vietnam will be generated.
The goal of 1MG is to build Vietnam's a largest-scale technological ecosystem with solutions in order to link, optimize and close the gaps of the value chain of focused economic sectors having strong growth in Vietnam. With a sound financial position and business administration, 1MG has competitive advantages to attract and retain the best Vietnamese talents from all over the world.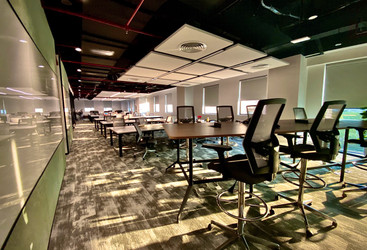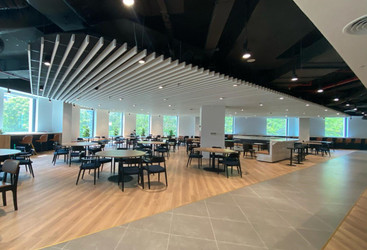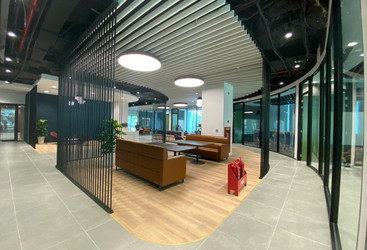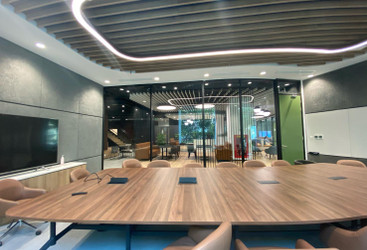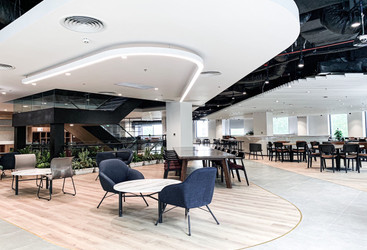 Benefits
13th salary, rewards for achievements, initiatives and good deeds
Annual leave: 15 – 20 working days/year and Other leaves/public holidays
Providing customized training courses according to business needs and upon your request