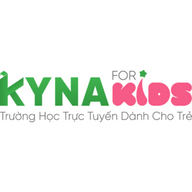 Trường Học Trực Tuyến Dành Cho Trẻ
Với sứ mệnh xây dựng thế hệ công dân toàn cầu tương lai Kynaforkids.vn là nơi hàng triệu trẻ em Việt Nam học tập những kiến thức, kỹ năng cần có trong thế kỷ 21.
Bạn luôn được chào đón tại KynaForKids.vn!
Được thử thách trong môi trường năng động.

Được đào tạo chuyên sâu về lĩnh vực đào tạo trực tuyến.

Được công nhận năng lực và mở rộng con đường thăng tiến.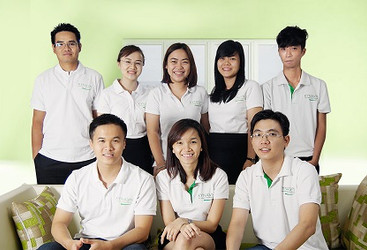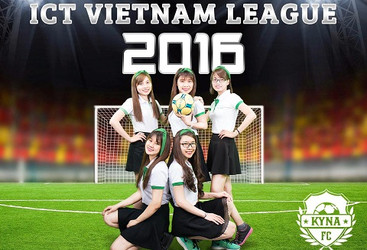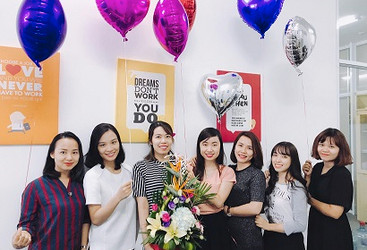 Benefits
Competitive salary: Up to $1500 per month/based on candidate
Energetic, dynamic working environments with sharp and smart co-workers.
13th monthly salary, evaluate personnel twice a year.
Opportunity to learn and expose to new learning technology
Free tuition for all courses on Kyna.vn (over 700 quality courses).
Other benefits according to Vietnamese law
Working hour: 8:30AM - 12:00PM and 1:30PM - 5:30PM from Monday to Friday