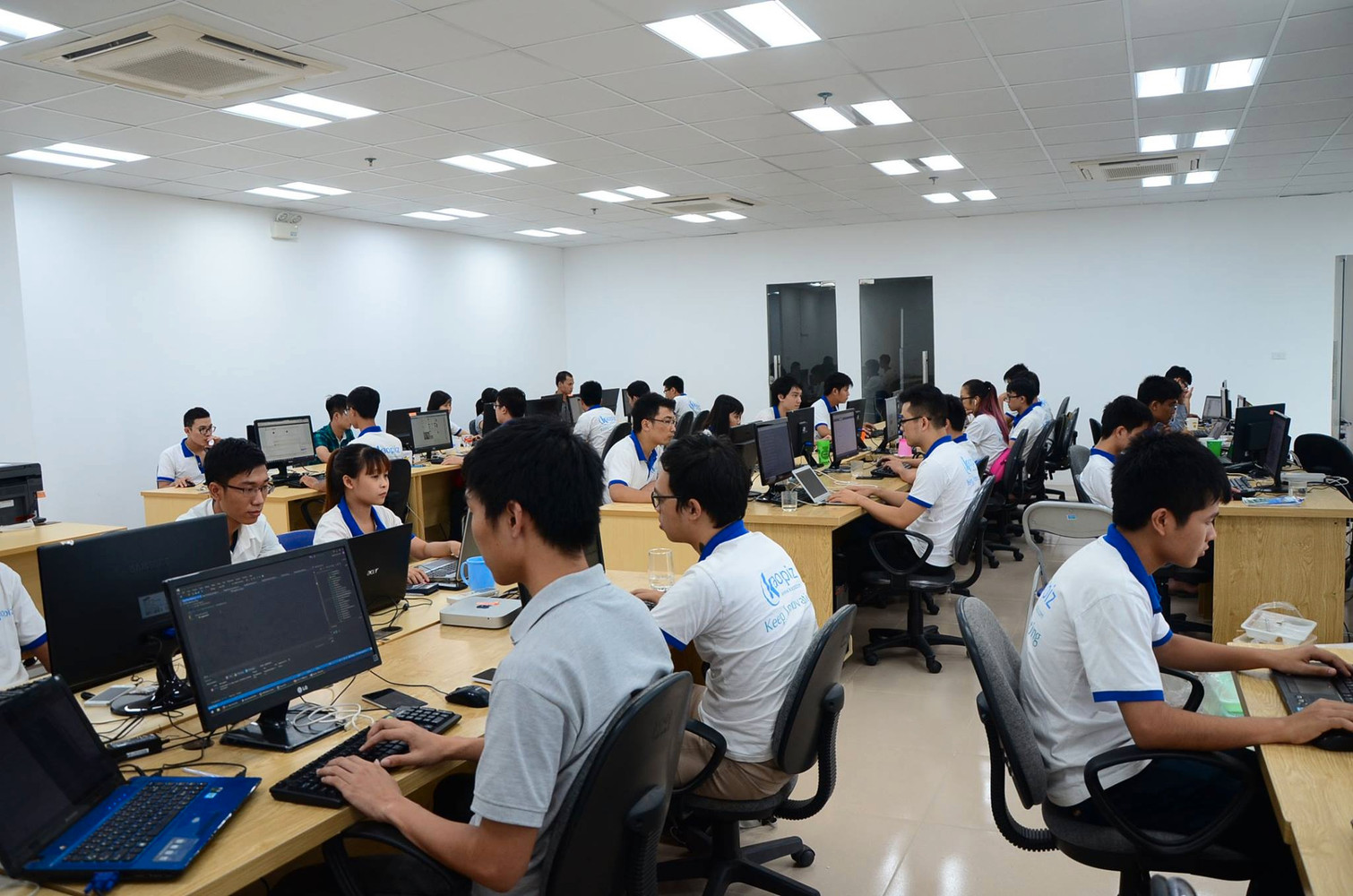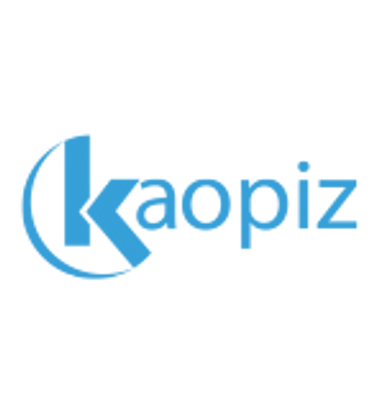 KAOPIZ SOFTWARE
KEEP INNOVATING
KAOPIZ SOFTWARE
KEEP INNOVATING
About us
Công ty TNHH Công Nghệ Phần Mềm KAOPIZ được thành lập vào tháng 9/2014 bởi các thành viên là cựu sinh viên khoá I của dự án hợp tác đào tạo Việt-Nhật, trực thuộc Viện Công nghệ thông tin, trường đại học Bách Khoa Hà Nội. Ngoài khả năng giao tiếp trong công việc bằng tiếng Nhật thì các thành viên sáng lập đều đã có thời gian dài sống và làm việc ở Nhật Bản. Cũng chính vì vậy mà công ty xác định điểm mạnh của mình trong việc tận dụng sự hiểu biết, các mối quan hệ tin tưởng để tập trung phát triển công việc tại thị trường Nhật Bản như một trong các chiến lược phát triển của mình.
Với sự tin tưởng của khách hàng và kết quả kinh doanh khả quan trong năm 2015, Kaopiz tiếp tục tuyển dụng nhiều vị trí để đáp ứng nhu cầu phát triển công ty trong năm 2016 này. Đây là cơ hội lớn cho các bạn có có tham vọng thăng tiến muốn đóng góp xây dựng công ty.
Benefits
Project bonus monthly ( over 1 million per month), Retention bonus
Bike parking fee allowance
Working in a dynamic, innovative and friendly environment
Having chance to work with many types of projects and Japanese experts
13th month salary, annual outing trip, team building activities, sport activities (free), annual health check.
General information
---
Nationality
Vietnam
Contact information
---
Office address
Tầng 05, CT1, C14 Bắc Hà, Đường Tố Hữu, Phường Trung Văn, Quận Nam Từ Liêm, Thành phố Hà Nội