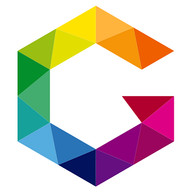 Startup And SME Outsourcing Solutions
Who We Are:
We are a Vietnam-based company providing outsourcing services over certain operating aspects of startups and small to medium companies. Our headquarter located in Vietnam with representative offices in Hong Kong and Singapore.
What We Do:
Our outsourcing areas include web design and development, accounting and auditing, performance optimization based on business data analytics, and intergrated digital marketing solutions.
Why Choose Us:
We intergrated IT solutions in every corner of our operation which improves our system reliability, effectiveness and also reduce costs for our clients. With over 12 years in outsourcing field, we accumulated the right skills, practical experience and deep industry-specific expertise to make our customers successful and happy in their business.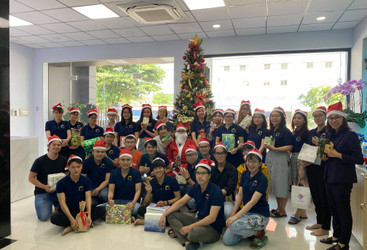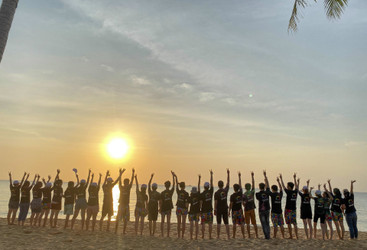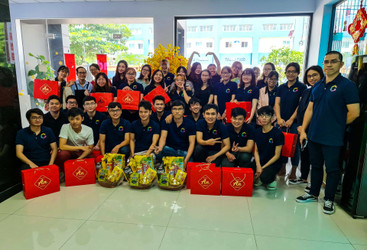 More jobs at Gleads Vietnam
Benefits
Mức lương 10.000.000 - 18.000.000 VNĐ.
Được làm việc trong môi trường quốc tế năng động, chuyên nghiệp, lắng nghe, tôn trọng, tính kỷ luật và teamwork cao.
Có nhiều cơ hội để phát triển sự nghiệp tại công ty. Review lương 2 lần/năm.
Được hưởng đầy đủ các chế độ người lao động theo qui định, 13 ngày nghỉ phép trong năm.
Được công nhận, khen thưởng thành tích cá nhân, thưởng đội nhóm/ phòng ban.
Thưởng và quà tặng vào các dịp lễ, Tết, lương tháng 13, sinh nhật,...
Chương trình hoạt động văn hóa đa dạng: Teambuilding, hoạt động dã ngoại 2-3 lần/năm. Chương trình tiệc giáng sinh, tất niên, Monthly Birthday Party,...
Nghỉ thứ 7, chủ nhật.
Giờ làm việc chính thức: 9:00 - 12:00, 13:30 - 17:30.