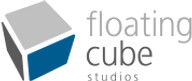 No. 1 POS in Singapore
Floating Cube is a Singaporean company with a presence in Vietnam since 2009.
We make EPOS - a point-of-sale and business management platform with over 200 customers in Singapore including Parkway Hospitals, Paris Baguette and Nanyang Technological University.  Our current technical challenges include shifting our system from web to native apps (JS/Python -> C#) and to faster, more performant servers (Python -> Golang), from the ground up, while developing new products in the self-service kiosk and business intelligence space.  In the past, we made beautiful, polished mobile apps for global clients, including MNCs such as Citibank and Louis Vuitton. We specialise in consumer-facing apps, and have over 30 apps in Google and iOS App Stores under our own brands.  (If you've used Citibank's mobile rewards program app, anywhere in the Asia Pacific region ­you've touched code written by us!)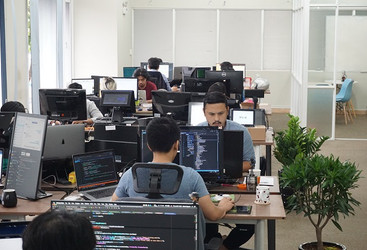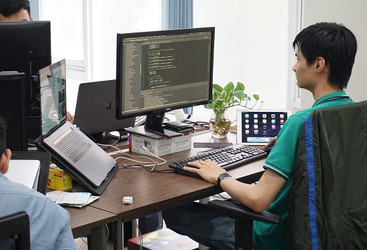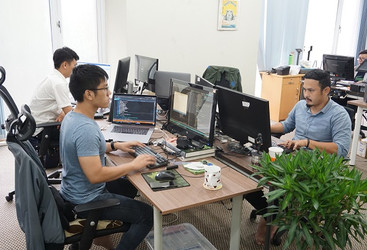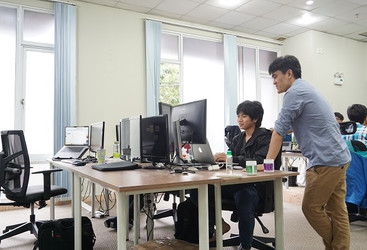 More jobs at Floating Cube Studios
Quận 4, Hồ Chí Minh
Phần Mềm
Benefits
Salary review twice a year
13th month salary
Social + Health + Unemployment insurance on full gross salary
Full private medical insurance (up to 500,000,000 VND inpatient coverage, and up to 20,000,000 VND outpatient coverage) from Liberty Insurance Ltd, in addition to the mandatory government public insurance.
We work towards building a global working culture - we do yearly rotations to Singapore (we'll fly you to Singapore where you will work with our business clients)
A working environment that encourages code quality, testing, and continuous investment in our team
Mon - Fri
Always learn and apply new things.
Chance to work with people across continents Singapore, India
We have a global working culture, with yearly rotations overseas. We'll fly you to Singapore or other countries where you will work with real EPOS business clients to understand their requirements and needs.
Chance to improve English skills.
Friendly environment, flexible working hours.
The company supports MAC BOOK PRO for working.
Professional working space at office building: Coffee is served every day, Microwave oven and refrigerator serving lunch in the office
Having monthly retro either in the office or outside with foods