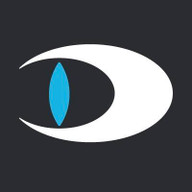 DALLMEIER
We respect talent and value individuals
We respect talent and value individuals
DALLMEIER VIETNAM Ltd. is an official subsidiary of international DALLMEIER Electronic GMBH & Co.KG providing security and business solutions.
Besides development support for the Headquarter, we deliver custom software consulting, outsourcing or complete implementation service based on AI, Machine Learning, IoT, GIS, 3D Mapping, Video Surveillance, and Cloud technologies.
Website: https://dallmeier.vn/ and https://www.dallmeier.com/en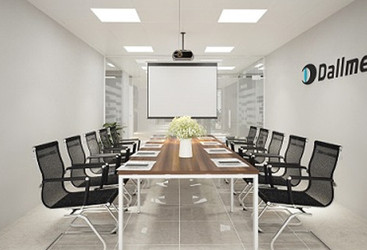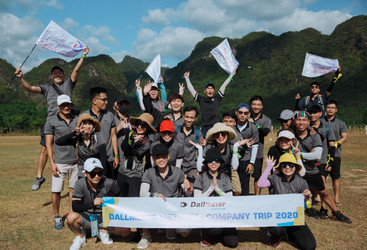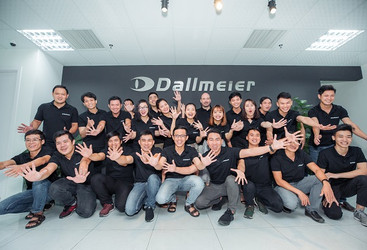 Benefits
13th month salary & flexible working hours (up to 2 hours).
Premium health insurance.
15 days annual leave; 03 days sick leave.
Birthday gift; Company trip.
English training course.
The most innovative team aroundThe most innovative team around
The chance to approach high tech and to learn new tech
Time working: 08:30 AM - 05:30 PM from Monday to Friday.