Cisbox is a rapidly expanding, dynamic company and we are looking for skilled, energetic and enthusiastic developers to contribute to our success. If you love coding and want to work with our like-skilled developers in Vietnam and Europe, then join our local developer team to get part in interesting and exciting new project from the beginning.
By joining our team, you will get more than just a job. In addition to an attractive salary and benefits, you also will have opportunities to strengthen your skills, to cooperate within an international environment, and to flower out your creativity.
At Cisbox, we are committed to maintaining a high level of satisfaction of our employees by trusting and empowering our employees, rewarding initiative and creativity and offering a working environment designed to boost your personal and professional growth.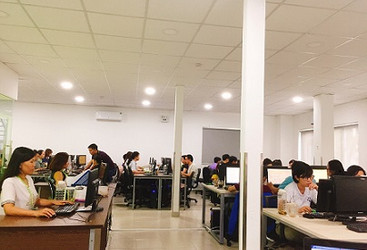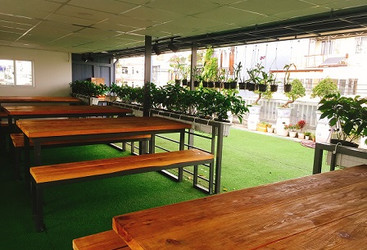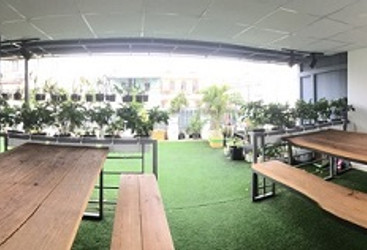 Benefits
Very Competitive Salary. Extensive on job training, you will always have chance to work with new emerging.
Interesting work on an exciting project.
We truly value your thoughts and opinions. Work in a young, dynamic and motivated environment.
Social / Health / Unemployment insurance: Following the labour law.
Public holiday and Annual leave are in accordance with the Vietnamese Labor Law.
Meal allowance.
To work with German team.
Opportunity to grow into a senior role. Opportunity to learn and define your career path.
Birthday party; Christmas and year-end party.
German holiday (depend on company).
Company Trip, Team building.
Time working: 09:00 AM - 06:00 PM from Monday to Friday.