We build award winning websites.
SOLIS LAB consists of all-rounded technicians who are experts in Design and Web Development. Our greatest strength is the ability to build user-centric software solutions using AGILE software development methods. Working with SOLIS LAB, our clients can focus on what they do best while we keep innovating on the engineering front.
We don't have a big office but it's cozy. Our Hanoi team is small, but they're hard-working and passionate. Our team updates technology stacks, conventions, and workflows on a weekly basis. There is a ton of work to do, but it's all well compensated. Stagnation or mediocrity is not acceptable.
If all that doesn't bother you, then you are one of us, and you will love this. Your experience and skills will grow more quickly than those of your peers in other companies. All we focus on is learning and improving through our day-to-day work, and at the same time, enjoy the company of our colleagues, whom we select very carefully.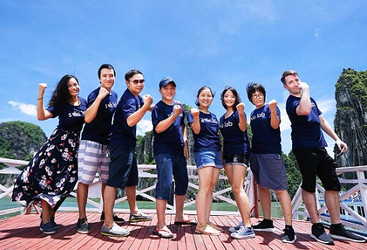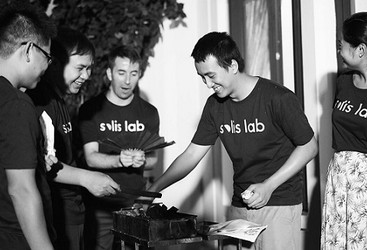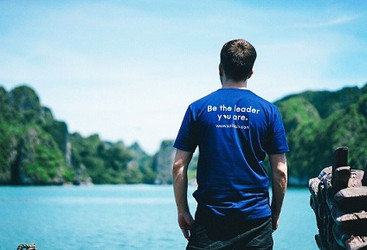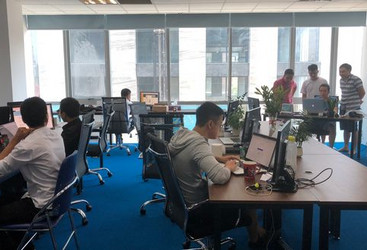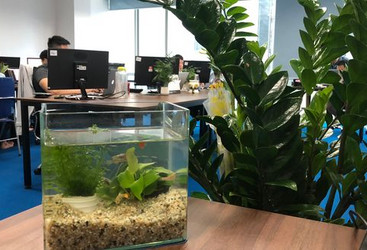 Đãi ngộ
Professional working environment: Clearly-defined internal process. We provide you with top-notched tools including MacBook Pro, iPhone, Android devices for testing.
Clear vision of your career progress: Goal evaluation every 3 months, performance review with potential for raise every 6 months.
Personal development: Access to courses and books for skill-set development, with career guidance from Technical Leads and CEO.
Grow to be a Specialist or Jack of all trade: Opportunity to work with cutting-edge technologies, both front-end and back-end.
Bonus: Tet bonus and Quarterly bonus. Up to 2 months of salary in total (or more, depending on your performance).
Days off: Public holidays, and on top of that, 12 paid days off a year. You get one extra day off for every year you work at Solis Lab.
Yearly health check-up. We also provide premium health insurance for family members of senior-level members.
You are encouraged to have a life outside of work: Regular team building activities, tickets to conferences and occasional remote working time. We trust you to be a professional.
Working time: Monday - Friday.