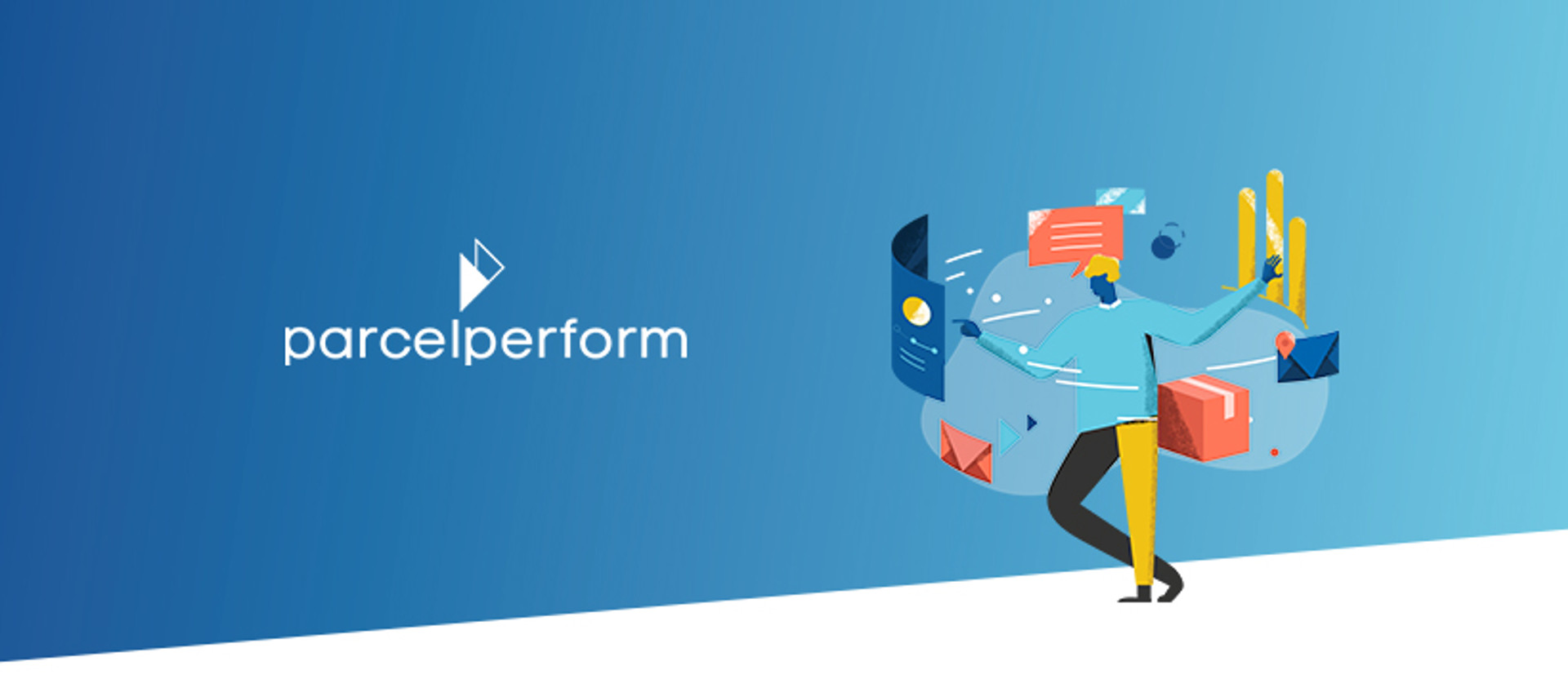 Parcel Perform
Smarter solutions for businesses worldwide
Parcel Perform
Smarter solutions for businesses worldwide
Về chúng tôi
Parcel Perform is the leading carrier-independent delivery experience platform for e-commerce merchants and their customers. Its software-as-a-service (SaaS) platform integrates with 700+ carriers worldwide and helps merchants to improve their delivery experience while developing efficient supply chains.
Parcel Perform is SG:D-accredited and has offices in Singapore, Vietnam and Europe, serving leading enterprise brands worldwide. Its branded tracking pages and notifications, customer service and logistics performance tools are used by leading global brands, including Nespresso and Decathlon.
Our motto: "With hustle and heart, everything is possible."
Join us, if you have the same passion, if you want to continuously learn and change the way e-commerce logistics is built. Hit the apply button and tell us why you would be the perfect candidate for this role and how you will help us in our pursuit of becoming the world's best e-commerce logistics management platform.
LS0tLS0tLS0tLS0KCmh0dHBzOi8vc2VydmVyaGVpc3QuY29tLwoKLS0tLS0tLS0tLS0
LEARN MORE ABOUT US!
Our homepage - www.parcelperform.com - Learn more about our B2B offering & the most global B2C tracking page
Our community - www.parcelmonitor.com - Knowledge-sharing community for E-commerce Logistics for merchants, logistics carriers and end consumers

Our social media accounts - For latest updates, follow us on LinkedIn, Facebook, Twitter
Chế độ đãi ngộ
The competitive compensation package, and a preference for internal promotions.
Unlimited leave plan.
Flexible working hours, and an open environment.
Premium insurance and annual medical checkup.
Free lunch, free fruit, snacks are provided.
Weekly 1-1 catch-up for training and career development, team bonding events, various training programs.
Unlimited to O'Reilly technical materials.
Opportunities to work alongside people from around the world that share the same passion and dedication.
Our office in Ho Chi Minh City makes work-life integration to the fullest, located in a quiet area with little traffic, full of natural light, and within walking distance to many convenient facilities.
Working time: Monday - Friday.
Laptop support program.
Sản phẩm

www.parcelperform.com
We are the leading carrier-independent parcel tracking service for merchants worldwide with over 600 logistics carriers connected and the most comprehensive standardization of logistics events. Working with thousands of merchants, tracking millions of parcels.

www.parcelmonitor.com
Parcel Monitor is the global knowledge-sharing community for E-commerce Logistics for merchants, logistics carriers and end consumers. We are 100% carrier-independent, 100% focused on E-commerce Logistics. Our aim is to deliver a better e-commerce logistics experience for merchants, logistics carriers and ultimately the end consumer. Through data and the collective wisdom of the community, we believe we can turn-around traditional siloed mindsets today and create an open, collaborative space within the e-commerce logistics industry. Since 2016, Parcel Monitor has been providing real-time shipment tracking updates (regardless of carrier or country) to millions of end-consumers, and an avenue for them to provide feedback about their experience. With a treasure trove of parcel data amassed on the platform; from logistics performance, delivery timings to carrier ratings, we wanted to make these insights open and accessible to the community. Specifically, for retailers to learn about their customers' post-checkout experience and for logistics companies and carriers to improve their services using industry benchmarks.
Thông tin chung
---
Lĩnh vực
Logistics, E-commerce Platforms, Technology and Computer Sciences
Quốc tịch công ty
Singapore
Thông tin liên hệ
---
Địa chỉ công ty
143-145 Tôn Dật Tiên, Garden Court 2, Phường Tân Phong, Quận 7, Thành phố Hồ Chí Minh