Leader in the development and publishing of mobile games
Leader in the development and publishing of games, Gameloft® has established itself as one of the top innovators in its field since 2000. Gameloft creates games for all digital platforms, two of which are featured in the "Top 10 iOS Games by All-Time Worldwide Downloads" from App Annie. Gameloft operates its own established franchises such as Asphalt®, Dragon Mania Legends, Modern Combat and Dungeon Hunter and also partners with major rights holders including Disney®, LEGO®, Universal, Illumination Entertainment, Marvel®, Hasbro®, Fox Digital Entertainment, Mattel®, Lamborghini® and Ferrari®.  Gameloft distributes its games in over 100 countries and employs 4,300 people worldwide. Every month, 80 million unique users can be reached by advertisers in Gameloft games with Gameloft Advertising Solutions, a leading B2B offering dedicated to brands and agencies. Gameloft is a Vivendi company.
All trademarks referenced above are owned by their respective trademark owners.

Our core values:
Excellence - Reaching the sky

Innovation – Building tomorrow

Passion – Love is in the air

Engagement – Grab the yoke

Fun – Work hard, play hard
Why join the Gameloft universe? 
Because you want to be part of an exceptional experience, within a company that is constantly growing!

Because you want to work with talented people who are industry pioneers!

Because you want to join a global company and meet great people around the world from all walks of life.

Or, just because you're looking for a great place to work!
Then, Join the game – together we deliver the best products ever!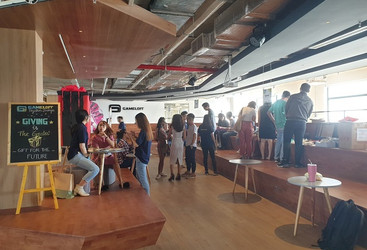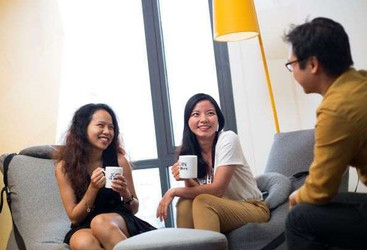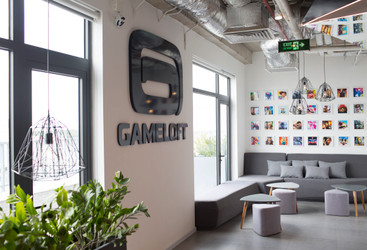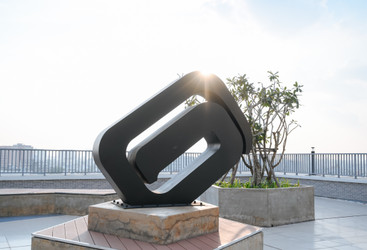 Sản phẩm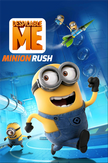 Dungeon Hunter
Dungeon Hunter


Đãi ngộ
Performance based reward and recognition
Healthcare, sponsored clubs, enjoyable staff activities
Creative and friendly working environment
Birthday celebration
Training and dynamic career growth
Annual staff trip
Fun work experience with world prestigious game products
Teamwork with game professionals
Various in-door events. Game room: PS3, Xbox, Wii. Games and sport clubs.
Working from Monday to Friday | 08:30 - 18:00