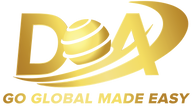 Go Global Made Easy
Founded in 2016, DOA Group (DOA Global Singapore Pte. Ltd.) is a passionate & professional Cross-border E-Commerce & Tech startup based in Ho Chi Minh City, Vietnam, but mainly focuses on the global markets such as US, Canada, Europe and Australia, to make the spirit of going global made easy happened. Currently, we are operating over 20 e-commerce brands in foreign markets and still growing, powered by our modern technology & management system. We make great designs and build awesome products that people will love!
"Our Mission is to disrupt E-commerce & Tech boundaries"
In the context of E-Commerce is constantly changing very fast, the ideal candidate is extremely passionate about Software/Web Development in E-Commerce field who are a highly motivated person with a can-do spirit, logical, professional, resourceful, imaginative, energetic, and flexible – even in the face of deadlines and budget pressure.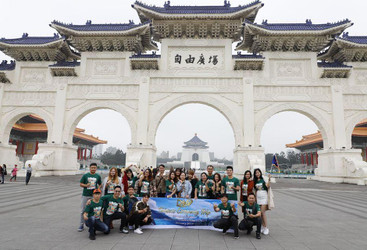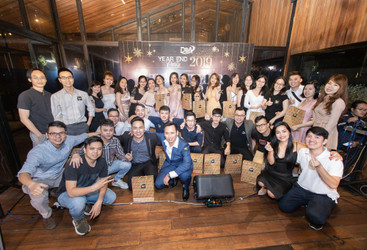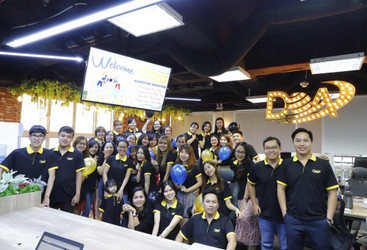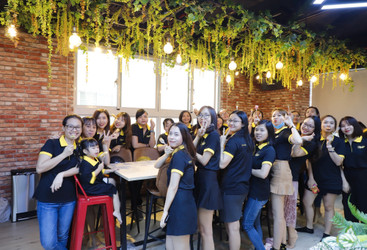 Đãi ngộ
Attractive & competitive fixed salary with 6-month performance review (Minimum $1500+).
13th Month Salary & Frequent Monthly Performance Bonuses based on KPI and business efficiency.
Company Travel Trip & Team Building at least 2 times per year.
Build a rewarding and clear career development path in a young & ambitious start-up company.
Advanced training courses to improve skills & knowledge (company sponsored).
Friendly, Fair, Dynamic, Professional and Open working environment. Work with a young, funny and vibrant team & passionate talents.
Free drinks and snacks in office. Other activities such as "Happy Hour" every Friday, etc...
Have chance to take part in and practice world-class international E-commerce projects.
Opportunities to go business/on-site trips in foreign countries.
Opportunities to acquire technical knowledge and experiences in the cutting-edge technologies.
Opportunities to join a very potential tech startup and have Employee Stock Ownership Plan (ESOP) in a multi-million startup company (with proven existing profitable E-commerce business model).
Annual Health Care program.
Premium working devices support for high-performing employees (iMac, MacBook Pro, high resolution & large monitor or equivalent devices).
Working time: Monday - Friday /Flexible working time. Focus on result-based & performance management.