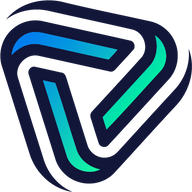 Your Perfect Partner In Technology
Crypto Trading Platform: VNDAI integrates the latest blockchain technology in order to provide strong solutions for cryptocurrency trading platforms.

ICO Crowdfundings: VNDAI provides simple, elegant technological solutions for running efficient ICO projects.

Crypto Payment Solutions: As cryptocurrencies are gradually becoming mainstream, VNDAI understands your needs to implement comprehensive crypto payment solutions within your e-commerce platforms.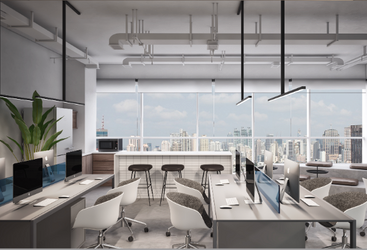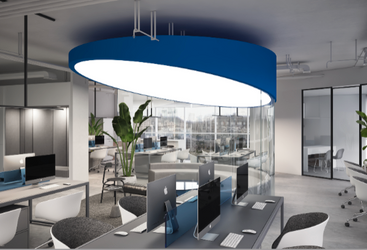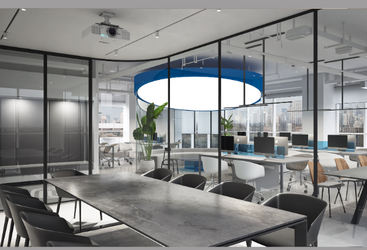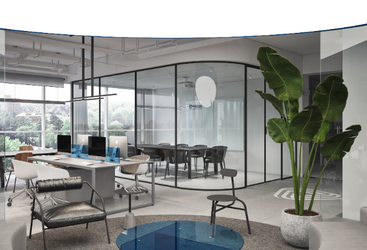 More jobs at VN DIGITAL ASSET INVESTMENT
Benefits
Excellent and competitive salary package with 13th monthly salary, project bonus and performance bonus.
We are a top blockchain startup in Vietnam with fast growing and live products. Most projects are designed for international markets and the main product language is English.
Profit sharing program is offered for employees. You can earn ownership and share the profit of projects that you join, according to your level of involvement.
We convert our industry-leading research and knowledge into your power. This is the best place to gain your knowledge and experience in blockchain technologies.
Opportunities to improve English skills through our international products.
Weekly chill time, Quarterly parties are held where our BOD will share about achievements, missions & visions of VNDAI for committed growth. 2 team trips/year.
Self-development courses including technical & non-technical programs are offered
Opportunities to gain hands-on experience in cutting-edge technologies.
Salary review based on performance upon request.
Unlimited potential for career growth because we are small and fast growing.
2nd monitor and desktop upon request for employees.
Parking allowance, unlimited snacks, and drinks.
Flexible working hours, 5 work days per week (Monday to Friday)., 12 days of annual leave. Working from home is negotiable.