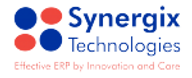 SYNERGIX TECHNOLOGIES PTE LTD.
Synergix Technologies is Singapore's leader in enterprise solution, Cloud ERP solutions, and software service. We are proud to be one of the largest local and principal system developer for Small and Medium-sized companies. Founded in 1990 by Mr Koh Yang Uei, Synergix Technologies grew from a small accounting venture to the development of a fully integrated, web-based ERP System which is the most integrated Cloud-based ERP software offered in Singapore.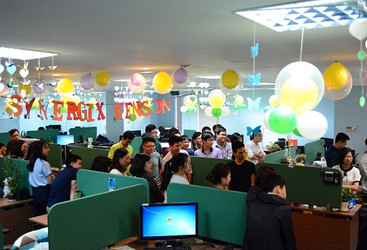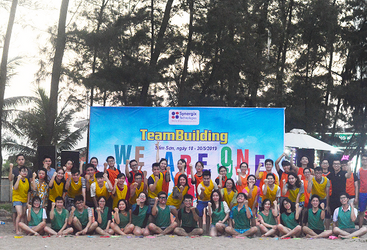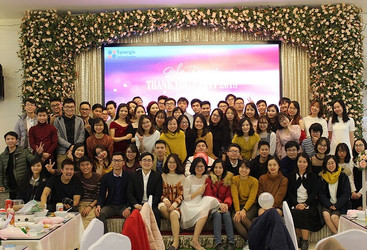 Benefits
Lương tháng 13, 14
Được tham gia các loại bảo hiểm theo quy định của Pháp luật (BHXH, BHYT, BHTN)
Xét tăng lương 2 lần/ năm
Nghỉ các ngày Lễ, Tết theo quy định của Pháp luật. Các ngày nghỉ của công ty , bao gồm: ( 14 ngày anual leave, 10 ngày sick leave, 01 ngày lễ giáng sinh, 0,5 ngày quốc tế phụ nữ, 0,5 ngày phụ nữ Việt Nam..)
Bảo hiểm sức khỏe PVI, khám sức khỏe hàng năm,
Du lịch hàng năm
Quà các dịp lễ: Quốc Khánh, Trung Thu, Quốc tế lao động....
Có hoa quả vào thứ 5 hàng tuần. Free bánh keo, trà, cafe,....Sinh nhật hàng tháng.....
Thời gian làm việc: Thứ 2 - Thứ 6