Chúng ta cùng thành công
Công ty Cổ phần Chứng khoán SSI (SSI – HOSE) được thành lập vào tháng 12/1999 và là một trong những Công ty hoạt động lâu đời nhất tại thị trường chứng khoán Việt Nam. Với ưu thế vượt trội về nhân lực, mạng lưới đối tác và tiềm lực tài chính, cho tới nay, SSI đã vững vàng ở vị trí công ty chứng khoán số 1 với giá trị thương hiệu và uy tín hấp dẫn nhất thị trường.  Là định chế tài chính hàng đầu Việt Nam, SSI hoạt động trên các lĩnh vực dịch vụ tài chính lớn bao gồm Dịch vụ Chứng khoán Khách hàng Cá nhân, Dịch vụ Chứng khoán Khách hàng Tổ chức, Quản lý quỹ đầu tư, Dịch vụ Ngân hàng đầu tư, Nguồn vốn và Kinh doanh tài chính.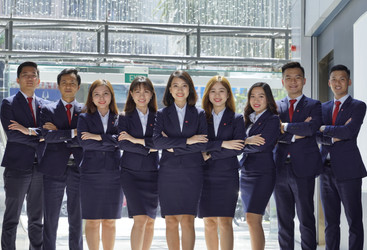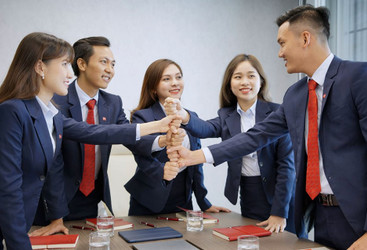 More jobs at SSI Securities Corporation
Benefits
Highly competitive remuneration package: Attractive monthly salary, 13th month salary, KPIs cash bonus, Public holiday cash bonus, Birthday gift, Lunar new year gift,...
Premium AON health care insurance and full labor insurance
14 days Annual leave
Luxury team-building trip and varied engagement activities
Joining the leisure clubs: Football, E-Sport, Running, Gym, Yoga....
Fully sponsored training to build your career
Professional, open minded and supportive working environment
Working time: Mon - Fri | 08:00-17:00