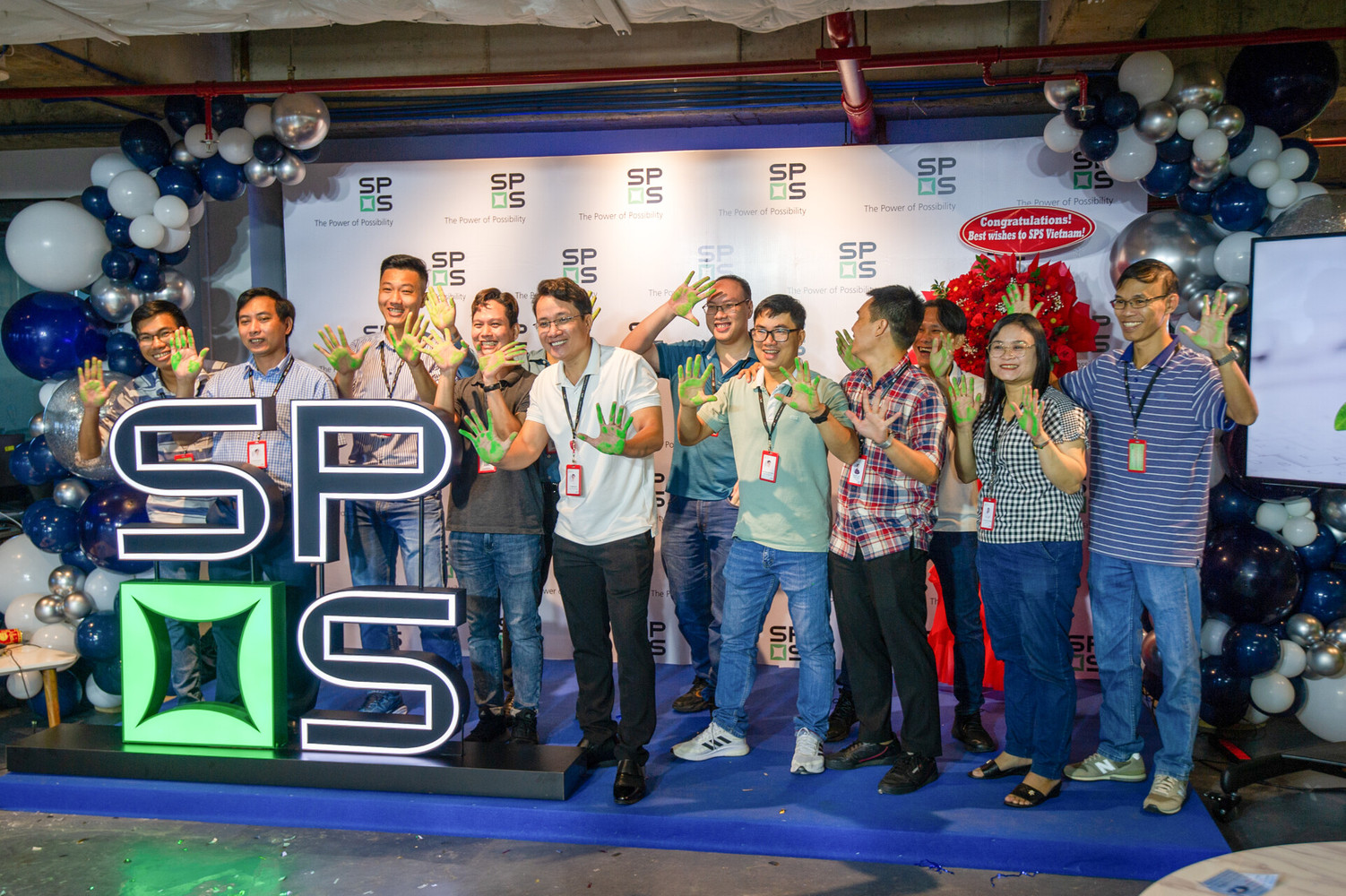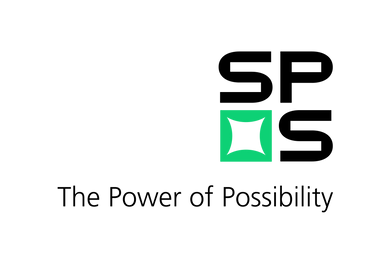 SPS VIETNAM
Swiss Quality - Made in Vietnam
SPS VIETNAM
Swiss Quality - Made in Vietnam
About us
ABOUT SPS
SPS is a leading technology-driven business transformation company. With our innovative Enterprise Workplace Solutions, we empower organizations to adopt hybrid work concepts to enhance productivity and flexibility. Our Technology Business Solutions bring together cutting-edge technology, deep vertical process expertise, and a diverse global workforce to support clients in their digital transformation journey and efficiently tackle their most complex challenges.
Headquartered in Zurich, Switzerland, SPS operates in more than 20 countries and focuses on clients in banking, insurance and health. SPS has more than 8,500 employees and is recognized with a world-class NPS by its global client base.
We act with precision, connect people to the right information, and turn data into insights for better outcomes.
Discover how our dedicated team at SPS makes an impact that matters by visiting www.spsglobal.com.
OUR VALUES
Clients First:
We are a safe pair of hands for our clients and deliver on our promises. We continuously improve our processes and ensure market leading standards, cost structures and efficiency rates. We see our operations as "best-in-class" with deep subject matter expertise and experience.
Delivering Excellence:
Our clients needs are at the center of every decision. We help our clients to manage the digital transformation challenge with individual solutions. We generate compelling value-add and cost savings, while meeting compliance requirements.
Innovative Thinking:
We have the competence to build data solutions by combining People, Processes and the latest Technology. We continuously invest in innovations. Innovation is part of our DNA. We recognize our teams for innovative thinking.
We drive a performance based culture which is vital for achieving our growth aspirations and fulfilling our vision and values. We are committed to creating an environment for our employees in which they can develop, excel, execute business strategy, and contribute to the success of SPS.
Benefits
Tet Bonus & Performance bonus.
Meal allowance, free parking.
Accidental and health-care insurance, annual heath check up, flu vaccination.
We provide opportunities to learn and grow through different types of training, Talent Development, Succession planning as well as promotions or transfers.
Company trip.
Happy Hour. Team building. Sport activities: Football, Badminton.
Year-end party. Mid-autumn festival. Annual sports tournament.
5 working days per week (off Saturday & Sunday).
Extra info: In case of emergency (COVID-19), our company will flexible support candidates for online interview also WFH
Product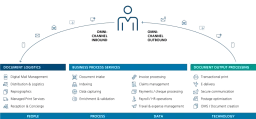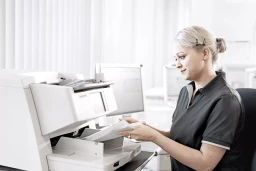 OPTIMIZE OUTPUT BY DIGITIZING BUSINESS PROCESSES
Workflow systems make internal working procedures more effective, reducing errors and completion times. SPS helps to facilitate the development of the best strategies for Document & Data Processing requirements on a regional or global basis. Document & data processing enables the digital transformation of business processes by converting paper-based and electronic documents into digital files. Our processes involve a combination of outsourced or in-house data entry teams, optical character recognition (OCR) and intelligent character recognition (ICR). Traditional paper documents are expensive despite lacking appropriate security. Paper documentation wastes time and money as well as slows down ROI. It is simply no longer the most suitable solution for such a wide-scale inefficiency.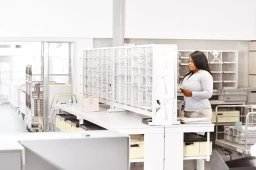 DIGITAL DATA FLOWS AND THE HEALTHCARE SERVICE OF THE FUTURE
Healthcare systems around the world face increased demand on health services, causing rising costs. There are many reasons for that: Impact of ageing and sicker societies, rewarding providers for doing more, rather than being efficient, etc. Digital transformation has great potential to revolutionize healthcare. But even advanced economies are struggling to implement the latest technologies and approaches in their sector. Meanwhile, paper-based processes remain common. Compared to other industries, healthcare is one of the least mature when it comes to digital document management. Yet the potential gains are huge. When data flows digitally, costs fall, while efficiency and quality improves.
General information
---
Nationality
Switzerland
Contact information
---
Office address
Tòa nhà Saigon ICT, Công Viên Phần Mềm Quang Trung, Phường Tân Chánh Hiệp, Quận 12, Thành phố Hồ Chí Minh