soXes GmbH is a Swiss software company. We focus our expertise to outstanding visions and projects of our European clients. The business goals and the success of our customers takes center stage in our daily work. Our development teams work in close collaboration with our clients to develop high quality solutions.  soXes GmbH exists since 2001 and has offices in Zurich, Minsk, Warschaw and Ho Chi Minh City with nearly 90 highly motivated employees.  In order to continue growing we are looking for experienced talented and high motivated candidates to join us.  Are you intrested to join our team? Contact us right away!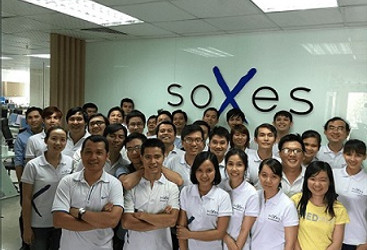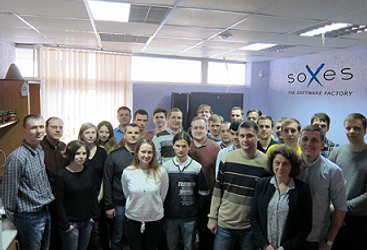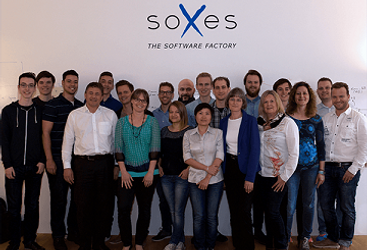 Benefits
Work in an international environment
Improve yourself by directly working with partners and clients
Health care insurance
Open and transparent, implement your ideas, make your contribution, be creative….
Good salary, good benefit for your efforts