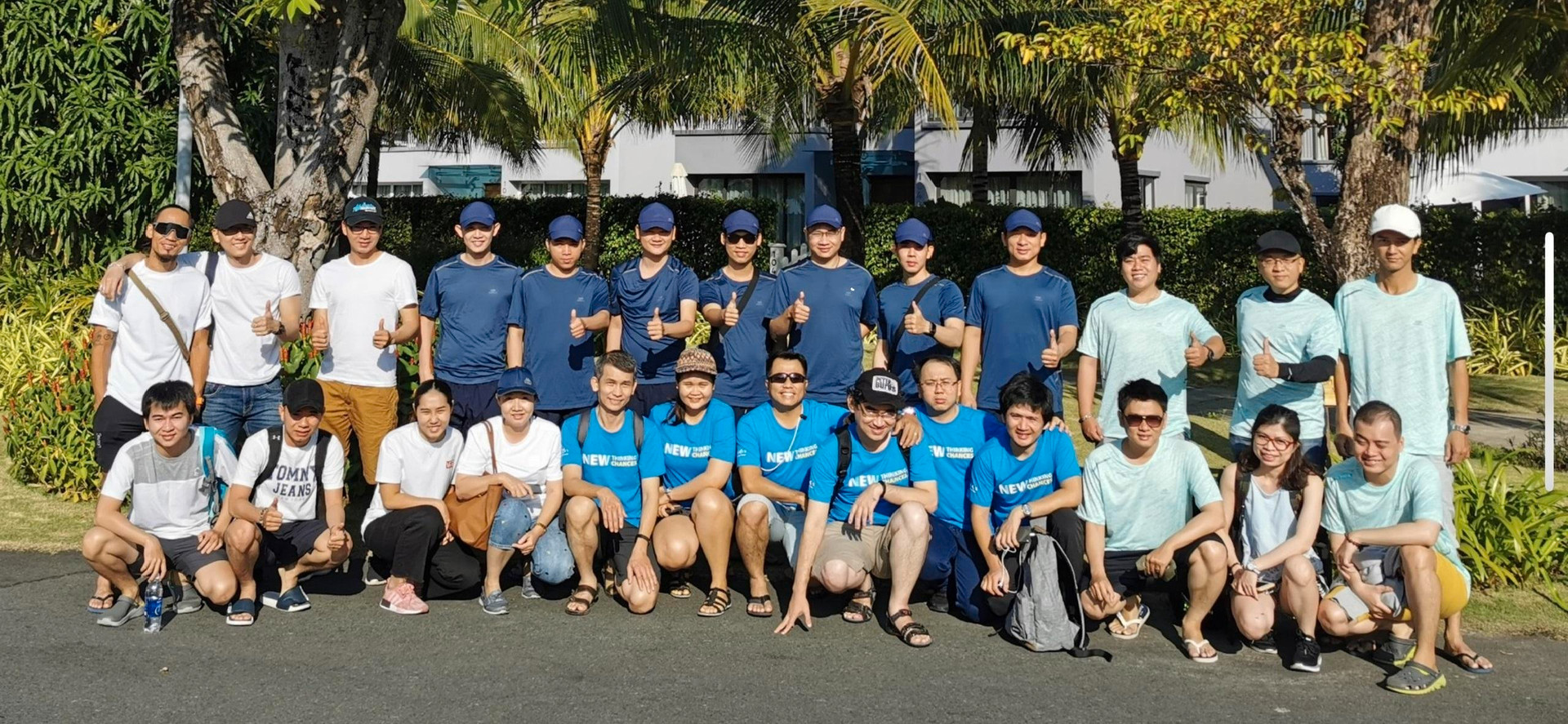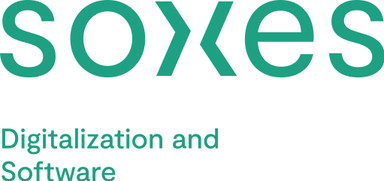 About us
soxes AG is a Swiss software company. We focus our expertise on our European clients' outstanding visions and projects. Our customers' business goals and success take center stage in our daily work. Our development teams collaborate closely with our clients to develop high-quality solutions.
soxes AG has existed since 2000 and has offices in Zurich, Minsk, Warschaw, and Ho Chi Minh City, with nearly 90 highly motivated employees.
We are looking for experienced, talented, and highly motivated candidates to join us to continue growing.
• Are you interested in joining our team? Contact us right away!
Benefits
Great salary package and comfortable working environment
Salary increasing yearly
13th-salary Bonus included probation time
Yearly Bonus
Loyalty Employee Benefit
Opportunity to go work on-site in Europe
Premium Healthcare Insurance Package
Company trip, Year-End Party, Annual Health Check-up
Working hours: 8 hours x 5 days/week (Monday to Friday)
General information
---
Nationality
Switzerland
Contact information
---
Office address
Estar Building, 147-149 Võ Văn Tần, Phường Võ Thị Sáu, Quận 3, Thành phố Hồ Chí Minh