Đồng hành cùng cách mạng công nghiệp 4.0
Softone is a subsidiary of Primarynet - Korea, which was established in 2003. It has more than 15 years of experience in providing consulting and designing of IT infrastructure.
We are a team of exellent developers and testers who work with true passion to bring hight quality bussiness application software to clients.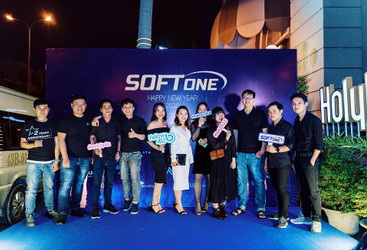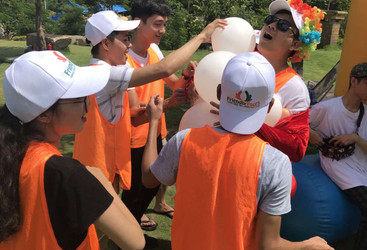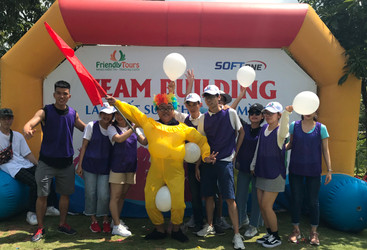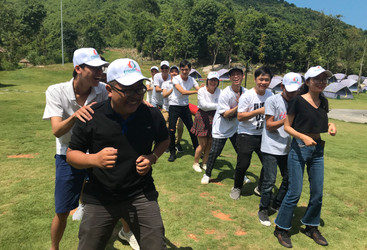 Benefits
Thưởng Lễ, Tết; thưởng tháng lương thứ 13
Đánh giá tăng lương đột xuất và theo định kỳ 6 tháng/1 lần (1 năm 2 lần)
Hưởng đầy đủ các chế độ về BHXH, BHYT, BHTN theo Luật Lao động Việt Nam
Nghỉ các ngày Lễ, Tết…theo quy định của pháp luật Việt Nam
Bảo hiểm PVI cho người lao động và người thân
Khám sức khỏe định kỳ 1 năm/lần
Trợ cấp ốm đau, hiếu hỷ, cơm trưa.
Phụ cấp tiền ăn trưa
Không gian ăn nhẹ miễn phí( snack, đồ uống) cho nhân viên.
Công ty có bãi đỗ xe máy
Cung cấp các trang thiết bị đầy đủ để phục vụ công việc
Tham gia happy hour, hoạt động team building theo quý
Môi trường làm việc năng động, chuyên nghiệp và có cơ hội phát triển nghề nghiệp
Được tự do sáng tạo và phát huy tối đa năng lực bản thân
Thời gian làm việc: Thứ 2 - Thứ 6