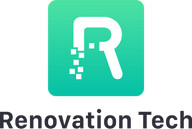 CHANGES FOR BETTER
RNT (Renovation Technology) is one of IT companies has been established in August 2020, located at 28 Phan Thuc Duyen street, ward 4, Tan Binh district. RNT is one of few companies dedicates to develop, customize and integrate the complex enterprise.
Technology Consulting

Custom software development

Mobile App Development - Offshore Development

Infrastructure

Internet of Things (IoT)

Mini-Games Builder

Marketing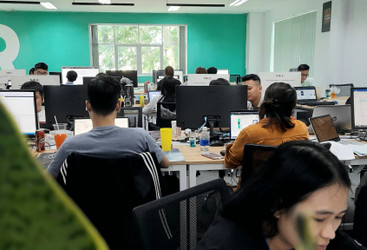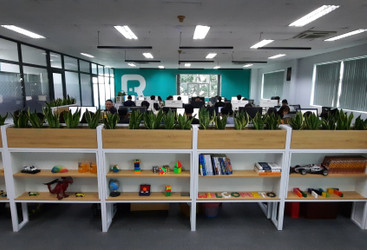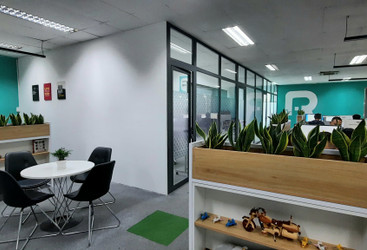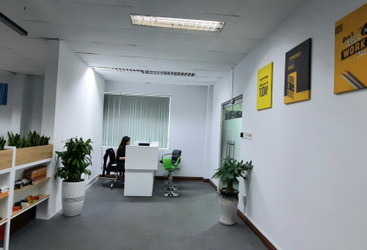 More jobs at Renovation Technology
Quận Tân Bình, Hồ Chí Minh
Gia công phần mềm
Benefits
MỨC LƯƠNG HẤP DẪN
6 tháng tăng lương 1 lần
Lương tháng 13 Thưởng KPI
Team building, Year End Party, tiệc Tân niên, lì xì đầu năm,...
Đặc biệt tiệc tùng hằng tuần
Tổ chức sinh nhật hằng tháng
Tạo điều kiện cho nhân viên tham gia các khóa học chuyên môn để nâng cao kiến thức
Đầy đủ các chính sách phúc lợi theo quy định của luật hiện hành
Thời gian làm việc: Từ thứ Hai đến thứ Sáu: 8:30AM – 5:30PM (Nghỉ trưa 12:00- 1:00PM)