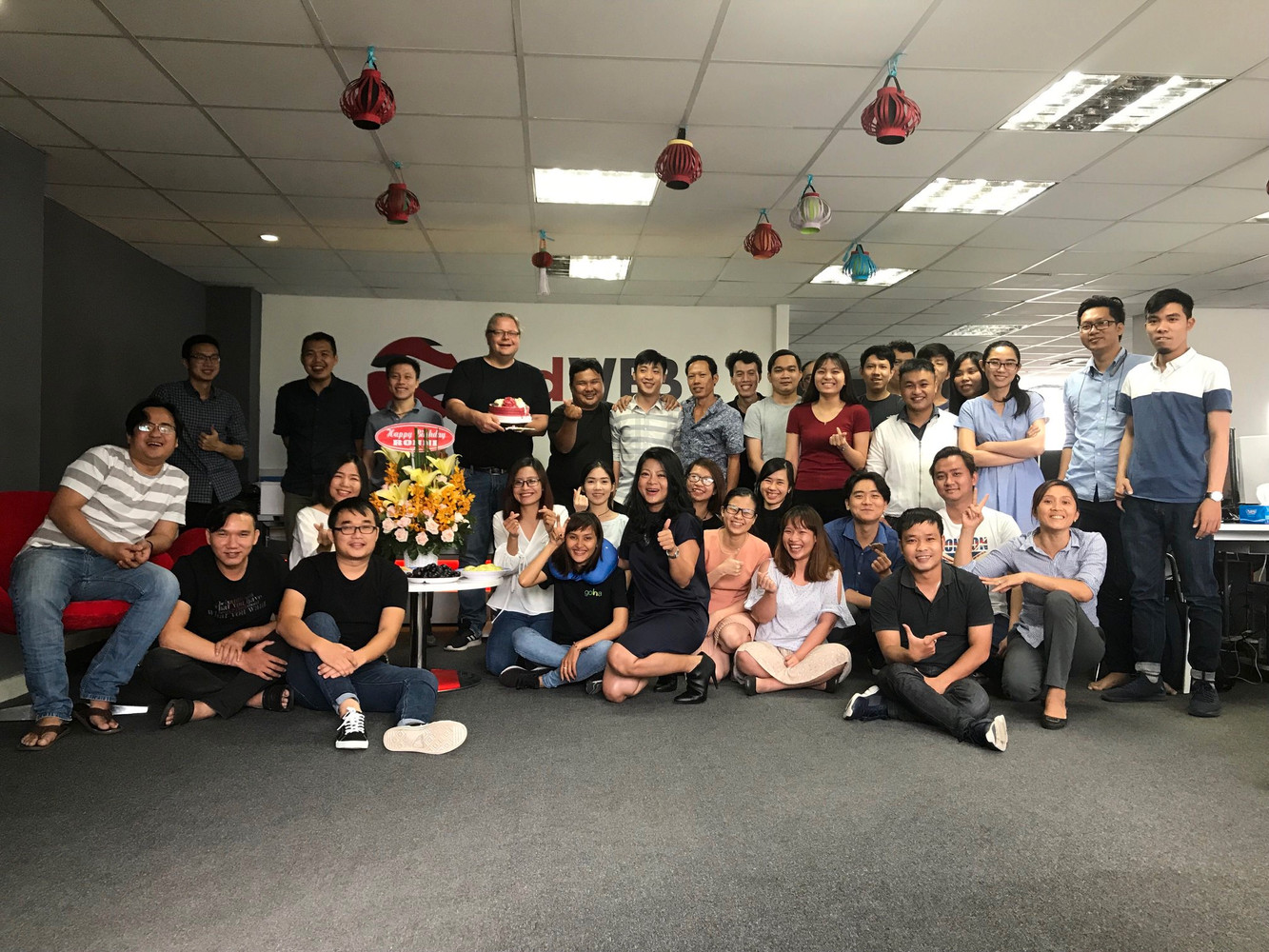 RedWeb
Every success story starts with the right strategy
RedWeb
Every success story starts with the right strategy
About us
At redWeb, we're passionately committed to exploring, nurturing and exploiting new ideas and technologies in the most creative ways. We do that by encouraging digital flair to flourish. 
Our 150-plus team offers the perfect blend of seasoned experts and innovative rising talent across all areas of digital. From site builds to campaigns, in-house services and ongoing support, they provide leading-edge solutions that inspire audiences to take action. 
That's why household-name clients choose us to deliver crucial projects, and why our award-winning work consistently achieves a substantial return on investment.
redWeb is a Full Circle Service Provider, which means that we offer everything from concept, design, development, implementation, marketing, maintenance and hosting of all kinds of e-commerce, app and web solutions.
Benefits
Salary: Negotiate
13th-month salary (Tet bonus)
Vacation regime: 12 days/year (+1 day for each year of employment in the company)
Promotions according to the capacity and work results
Enjoy insurance as prescribed
Annual travel with the company
Mon - Fri ( 9am - 6h00)
General information
---
Nationality
Denmark
Contact information
---
Office address
449 Trần Hưng Đạo, Phường Cầu Kho, Quận 1, Thành phố Hồ Chí Minh