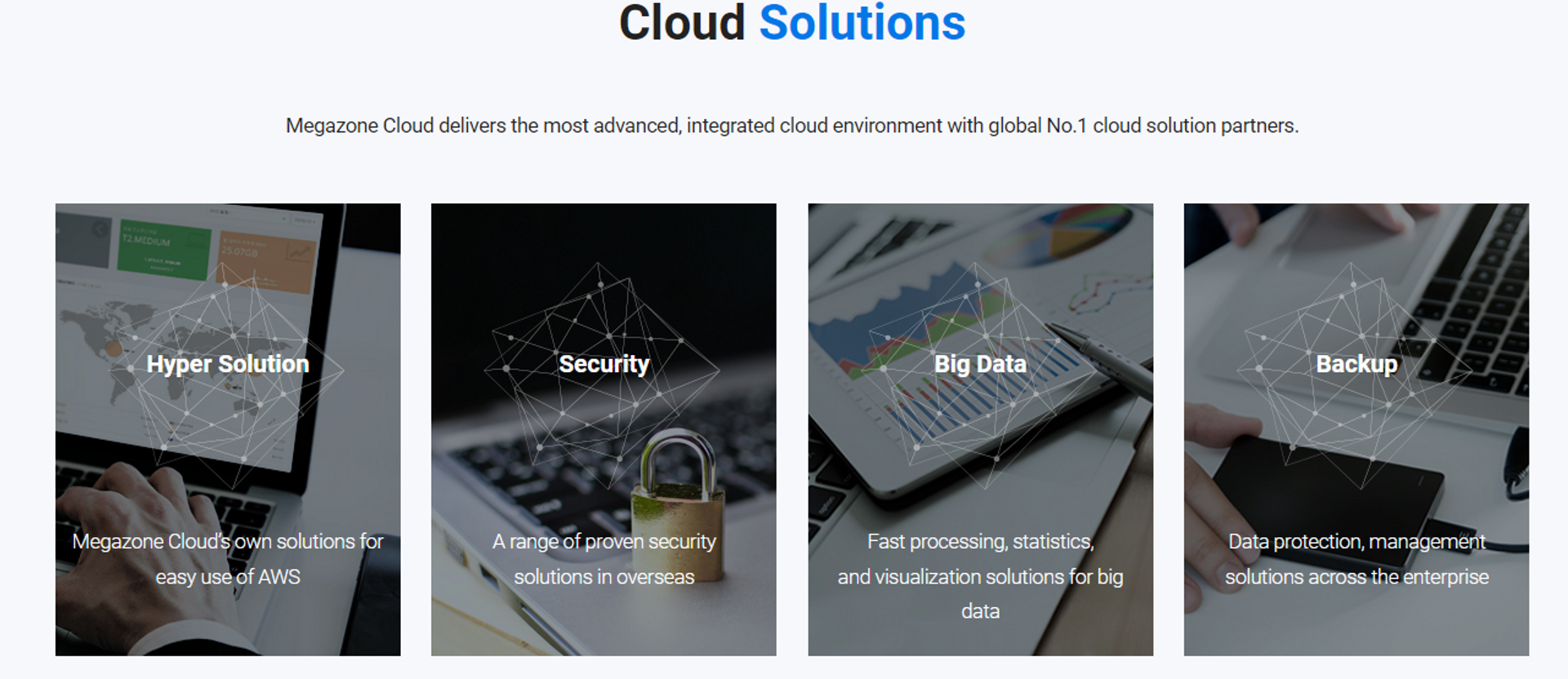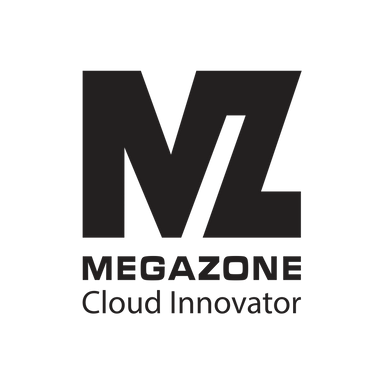 Megazone Vietnam Company Limited
Megazone Vietnam Company Limited
About us
Megazone Cloud is one of the largest cloud managed service providers (MSP) in the Asia Pacific region. Since its foundation in 1998, the company has offered business-to-business IT services, and currently boasts over 1,000 experts. Megazone Cloud is Korea's first AWS Premier Consulting Partner is leading the development of the cloud market in the APAC region. Recently, the company has been actively expanding its global market by establishing overseas subsidiaries in the United States, Japan, China, and others. Megazone reported about US$ 1.7 billion of sales in the field of cloud transformation and operational management in 2018 and is foreseeing to reach up to about US$ 3.8 billion of sales. Megazone's customer companies range from big companies such as Samsung Electronics Co. and LG Electronics Inc. to financial institutes and start-ups.
Cloud Innovator
Megazone Cloud, which specializes in AWS Cloud MSP, is leading Korea Cloud Market since 2012 when it has selected as the first AWS official partner in Korea.
1998 Founded

5000+ Clients

US$1100M

Revenue in 2022

2500+ Employees
Why Megazone Cloud?
As the first & largest AWS Premier Tier Services Partner in Korea, consulting and implementation services are provided based on accumulated expertise through years of service, and it has a system that responds to and manages various internal and external environments that may occur after deployment.
Our Clients
We successfully provide AWS solution and additional services to 5,000 customers in various fields, including large enterprises, game companies, startups, and public institutions
Benefits
Product company with global reputation specialized in end-point security
Very attractive salary
Global standard working environment
100% salary during probation period
13th month salary
Birthday Bonus, New Year Bonus
Social Insurance, health insurance, unemployment insurance on total salary after probation period
Bao Viet Healthcare Insurance
Health Check
Team Building
Flexible working hours
Training & development opportunities
Laptop and PC for everyone
Product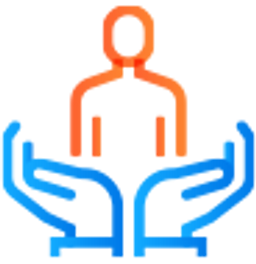 Cloud Service
Based on the holistic methodology built from our experiences in cloud adoption, consulting, implementation and operation, we offer a full life cycle of cloud services.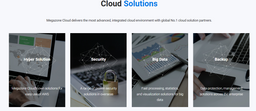 Cloud Solutions
Megazone Cloud delivers the most advanced, integrated cloud environment with global No.1 cloud solution partners. Hyper Solution Megazone Cloud's own solutions for easy use of AWS Security A range of proven security solutions in overseas Big Data Fast processing, statistics, and visualization solutions for big data Backup Data protection, management solutions across the enterprise
General information
---
Industry
Phần Mềm, Dịch vụ doanh nghiệp, E-commerce Platforms
Nationality
South-Korea

Vietnam
Contact information
---
Office address
Tầng 27 tòa Đông, Lotte Center Hà Nội, 54 Liễu Giai, Phường Cống Vị, Quận Ba Đình, Thành phố Hà Nội