Our parent company is Logistik Unicorp in Canada and we have a sister company ADA in Australia. We are in the business of managed services to design, manufacture and distribute uniforms to government and military. Our primary markets are Australia and Canada.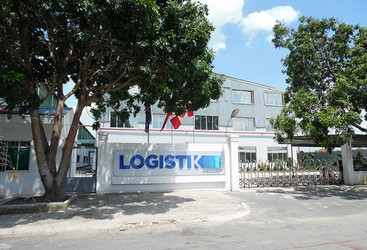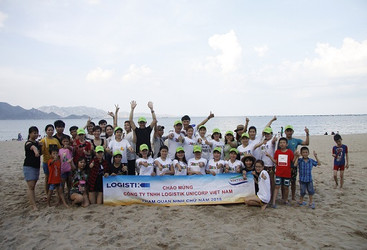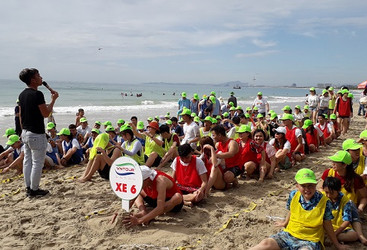 Benefits
You will also earn the 13th month salary bonus pro-rated.
Lunch is provided at the factory.
We will help you open an account at Techcombank (if you don't already have one). Salary will be paid directly to your account.
The law requires we pay insurance so we will follow the local law and taxes, MI & SI will be deducted and applied accordingly
As part of the office staff you will work M-F 8am-5pm at the LUV office in Hoc Mon, HCMC.