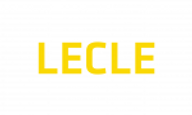 Ideas turn into business
LECLE is a global software house headquartered in South Korea with offices in the USA, Singapore, and Vietnam. Founded in 2014, we received an initial investment from The Ventures and went through Plug and Play's accelerating program. Since then, we have offered innovative solutions that are best suited to various customers in Korea. In August 2017, we officially expanded our business to Vietnam with office located in Saigon Paragon Building, District 7, Ho Chi Minh City.
Since 2018, we have decided to shift our focus onto blockchain business while continuing to develop our outsourcing projects. At present, we are preparing a new blockchain network based EOS: https://chaing.world
At Lecle, our people are always at the heart of the company. We are striving to make a desirable working environment where our members could accelarate their careers and perform at their best in happiness.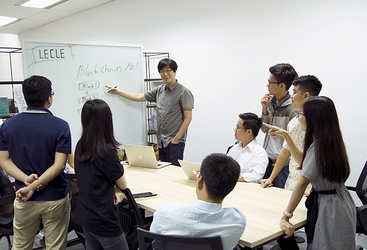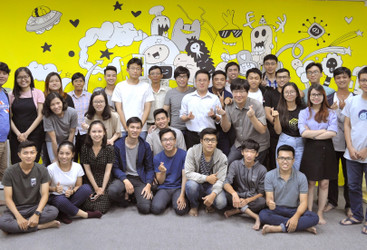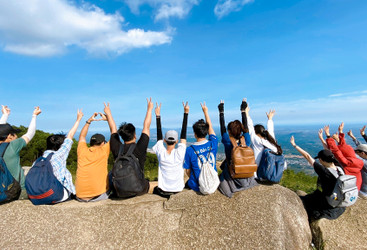 More jobs at Lecle Vietnam JSC
Benefits
13th-month salary + KPI bonus at the end of the year.
Performance review twice a year.
Macbook provided.
Free coffee, snack and drinks.
15 days of annual leave per year.
Regular training & sharing sessions.
Onsite opportunity in Korea.
Events & activities: company trip at least once a year & company dinner once or twice a month.
Other benefits such as holidays and insurance benefits will follow Vietnam laws.
Working time: 8:00 - 17:00, Monday - Friday, no overtime required.