What we think determines who we are. Who we are determines what we do.
We are Huper Group, a Singapore-based social enterprise that focuses on building solutions to help individuals & companies to maximise their potentials. Our Company Motto is working towards a more caring enterprise and contributing to the social needs of the needy.
Our group of entities revolves around Huper Foundation, a non-profit organisation (NGO) that provides help to the needy. We provide both education and financial assistance to the needy and disabled in Singapore. 
HUPER Technology is our technology wing in Vietnam that focuses on E-Commerce and IT Solutions for companies.
Combining proven expertise in technology, and domain expertise, we deliver a range of software that includes Custom Application Development/ Software Outsourcing Services, Offshore Software Development, Web Application Development, Mobile Application Development, Java, .NET, PHP and Mobile Application.
Website: https://huper.asia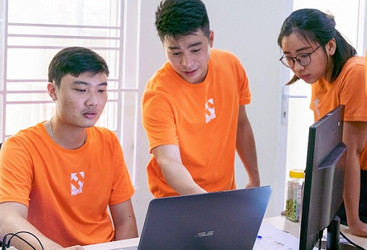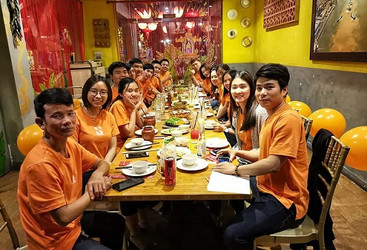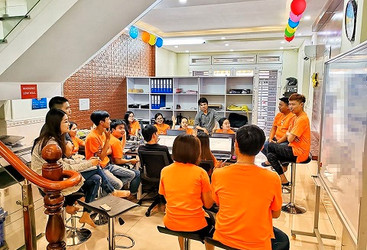 More jobs at Huper Technology Co Ltd
Benefits
Attractive salary.
13th-month salary.
Insurances as Vietnamese labor law.
Laptop is provided
Free soft drinks.
English class; Continuous training to fully develop your potential.
Company trip annually.
Interesting work on the exciting projects.
Work in an active environment.
Working 5 days per week from Monday to Friday