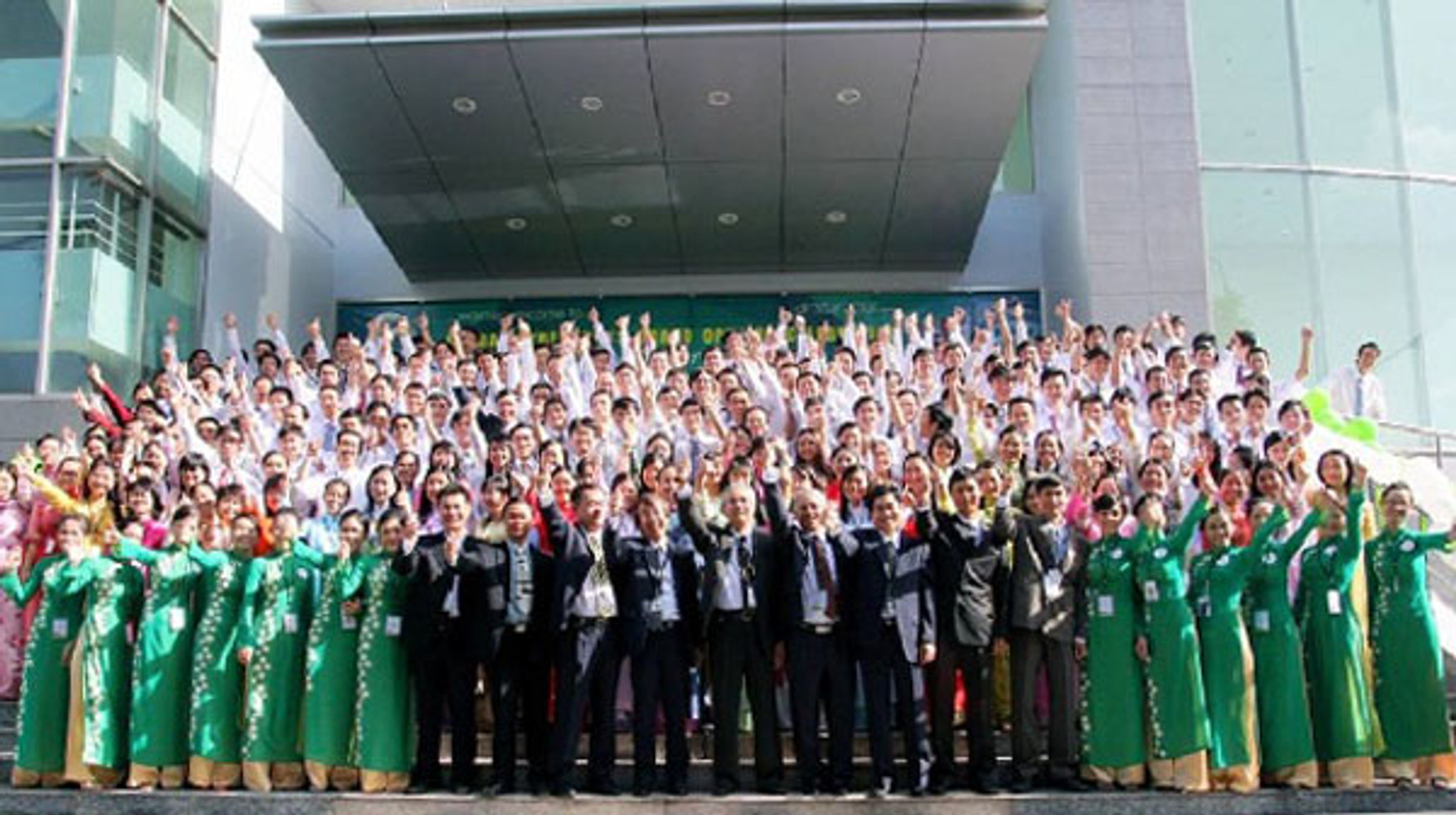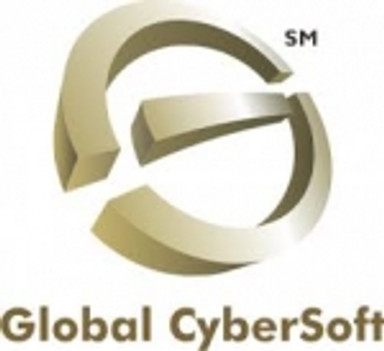 Hitachi Vantara Vietnam
A leading global IT solution
Hitachi Vantara Vietnam
A leading global IT solution
About us
Hitachi Vantara Vietnam (HVN) (formerly known as Global CyberSoft) is a leading global IT solutions provider founded in California in July 2000, and has been a company of Hitachi Consulting Corporation since October 2014. With extensive experiences and rich expertise, Hitachi Vantara Vietnam poses to be a major IT pioneer and trusted partner in Vietnam.
As a testament to our continuous development, Hitachi Vantara Vietnam has expanded its business into new endeavors and spread its presence over the world, aiming to meet the diversified demands of our clients. The following are significant dates in HVN' history.
2020: Hitachi Vantara Vietnam
2016: Opened Hanoi Development Center.
2015: Celebrated the 1000th employee.
2014: Established Applied New Technology department, Danang Development Center & Joined Hitachi Consulting Corporation.
2008: Established Embedded System (EMB) division; celebrated the 500th employee.
2007: Established Enterprise Business Solution (EBS) division; opened the third representative office in Paris (France); moved the Global Development Center to Quang Trung Software City (Vietnam).
2006: Established Testing Services (TS) division.
2004: Opened a second representative office in Singapore.
2003: Opened the first representative office in Tokyo (Japan).
2000: Established Information & Communication Technology (ICT), and Factory Automation (FA) division.
Hitachi Vantara Vietnam is committed to delivering the highest quality for our clients and improving our operations following international standards and best practices. As a result, the company has achieved valuable certificates and awards over the years including:
CMMI Level 5
ISO 9001 - Quality Management System (QMS)
ISO 27001 – Information Security Management System (ISMS)
SAP's Strategic Partner
Vietnam Gold Medal and Top 5 ITO company 2012 - 2017
Top 10 Sao Khue Award, 2012 - 2018
Top 10 Vietnam ITO Enterprises 2015
Vietnam's 30 Leading IT Companies 2014-2018
Hitachi Vantara Vietnam now employs more than 1100 highly skilled professional engineers, guided from top management, all dedicated to supplying total solutions and outsourcing services for valued local and global clients.
Benefits
Competitive Salary & Attractive Compensation
Allowance for academy degrees and certification, i.e. Master, PhD, English, Japanese, SAP certificates…
Subsidy for transportation and meals as needed
Committed salary 13th
Performance Reward Program
Additional International Insurance Package for employees and their families
Team engagement activities
Opportunities for advanced career development overseas, including the US, France and Japan.
Being an integral part of a dynamic and fast growing global enterprise.
An open, professional and nourishing environment with out-side of work activities, such as football, tennis, badminton, dancing, music, and charity.
Working time: Mon-Fri
General information
---
Nationality
United States
Contact information
---
Office address
Quang Trung Software City, 1 Tô Ký, Phường Tân Chánh Hiệp, Quận 12, Thành phố Hồ Chí Minh