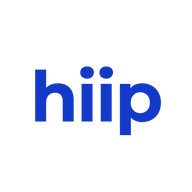 Hiip
Young smart people with full of energy - Challenge with awesome product - Beyond the future with intelligent service
Young smart people with full of energy - Challenge with awesome product - Beyond the future with intelligent service
HIIP 
HIIP is the leading influencer platform in Southeast Asia. We help brands/advertisers directly connect and work with the target influencers by applying Artificial Intelligence. We've collaborated with tops brands and agencies in Vietnam: Nivea, Romano, Enchanteur, Anessa, Senka, CGV Cinema, Lotte Member, Gigamall, Thế Giới Di Động, FWD, Lazada, Grab, Tiktok, Spotify, Traveloka, Line, The CoffeeHouse, Tocotoco, Vascara, Juno,… and hundreds of other brands.
Our office: Vietnam, Singapore, Thailand, Indonesia.
Website: http://hiip.asia/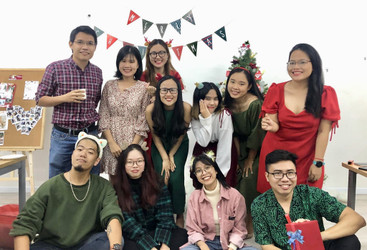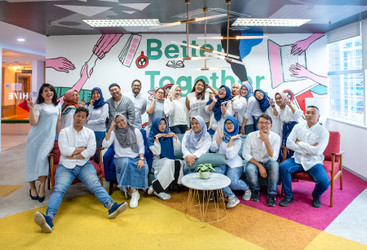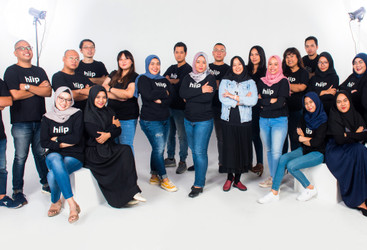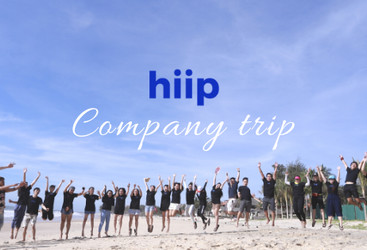 Benefits
Amazing Teammates "Hiring the smartest, most talented and innovative people in Vietnam" is our consistent strategy from the beginning. That being said, we bring you the best colleagues who can help you to move your life to a whole new level.
A World-Class Company Culture Persistency Ownership Innovation Understanding Sustainability
The cool perks & benefits Competitive Income Endless Personal Growth Opportunity Performance review Company Trip & Teambuilding Activities Female Friendly Policy Food & Drink at the office Social Insurance Other functional Support