Hello Health Group is a leading digital health company in Asia. Our goal is to lead Asia in the creation of healthcare knowledge, making World Class trustworthy health information accessible and useful; empowering us all to live happier and healthier lives. Founded in July 2015, we have successfully launched in 7 markets across Asia with 3 further markets scheduled for launch by the end of 2019. Our mission is to support over 100 million people in Asia monthly by providing them easy and fast access to trustworthy, relevant and engaging health content.
Founded in 2015, Hello Bacsi is Hello Health Group's first market. Seeing rapid growth, Hello Bacsi is now a household name serving millions of Vietnamese with reliable health content. With a low doctor-to-patient ratio, and a growing middle class, Vietnam has limited healthcare access. These converging factors created a strong need for reliable health information, and today Hello Bacsi is Vietnam's leading health platform. 
Website: https://hellobacsi.com/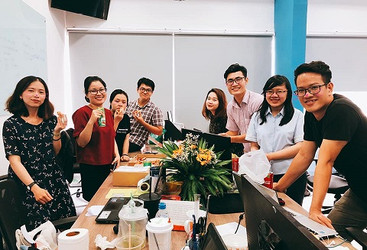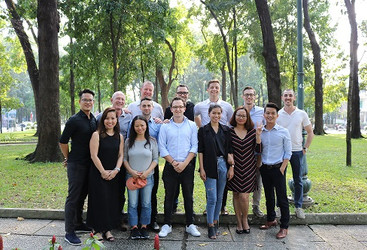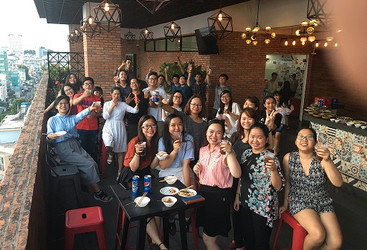 Benefits
The opportunity to learn and work with some of the best Entrepreneurs and Business people in the World. Giving you insight into all aspects of building a high growth successful tech company.
A highly challenging environment with diversified tasks and direct ownership.
The chance to shape the digital health care landscape and impact millions of people for the better.
Competitive compensation package based on experience.
A position with significant and high-growth opportunities.
An international, dynamic and highly motivated team with a flat hierarchy.
Time working: from Monday to Friday.