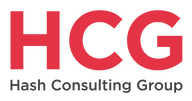 Hash Consulting Group
Enable transformation and growth acceleration of our clients and people through deep technology and business insights
Enable transformation and growth acceleration of our clients and people through deep technology and business insights
HCG is a consulting company that partners organisations to transform their business models and accelerate growth via customised solutions powered by our deep technology, organisation development and financial expertise. In particular, HCG has demonstrated and takes pride in its agility and speed in responding to clients' needs. Our team has strong domain expertise in technology, hospitality, accounting and financial services industries; and was one of the early movers in Singapore to assist small medium enterprises with cloud migration and use artificial intelligence to transform large companies' existing business processes.
HCG also provides technology, financial and accounting support services to address clients' internal resource gaps, without imposing the burden of an increase in clients' headcount.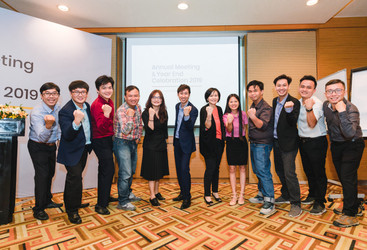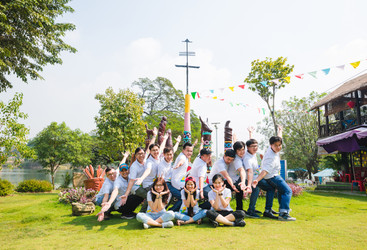 Benefits
Probation time (2 months) with full salary
Free parking fee.
Colleague: Having funny, friendly, kindly, working in professional environment.
Social insurance, medical insurance & unemployment insurance according to Vietnam Labor Law.
14-day annual leave per year for first 03 years, and plus 1 day for each increasing year from 4th year, and maximum is 20- day.
Opportunity of business trip
Many activities: English hour, Birthday, Company trip, Party, …
Snack free
Competitive salary, 13th month bonus, pay raised once a year.
Personal career development plan.
Training necessary skillset under job requirements.
Working time: Mon – Fri; 9:00 – 18:00; Rest time: 12:00 – 13:30