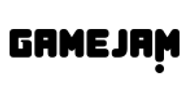 Gamejam
CÔNG TY TNHH GAMEJAM VIỆT NAM
CÔNG TY TNHH GAMEJAM VIỆT NAM
Gamejam is a mobile game developer with huge ambitions based in Vietnam. Since we began in 2019, we've become a top 30 worldwide publisher with 70m+ downloads by launching top free mobile games such as Marshmello Music Dance, Draw Story, Date the Girl 3D, Get the Girl, Cooking Games 3D, Toilet Games 3D and many more. 
We're looking for an engineering leader in the games industry to help us design the best games in the world.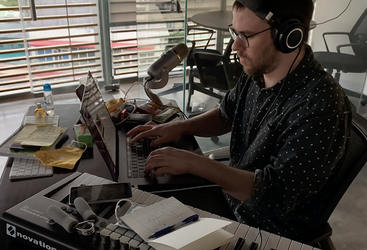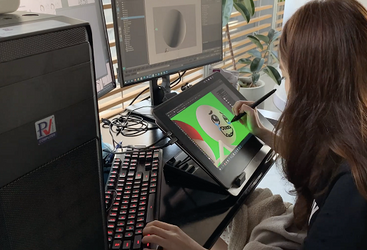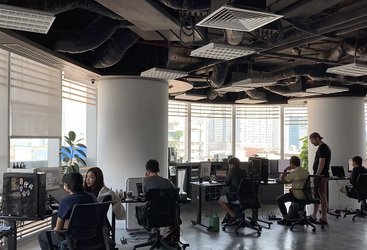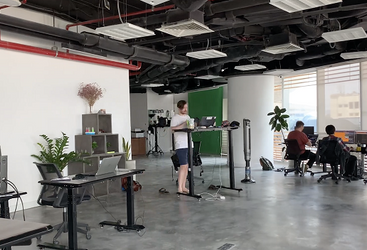 More jobs at Gamejam
Quận 1, Hồ Chí Minh
Giải trí/ Game
You will be helping create a game platform that converts Unity3D games into HTML5 to help publish our games to millions of other people all over the world. You will be working with both external devel...
Bonuses.
Stock Ownership Options.
Catered Dinners.
Benefits
Bonuses.
Stock Ownership Options.
Catered Dinners.
Fully Stocked Kitchens.
Company Happy Hours & Events (ex. Happy Hours, Game Nights, Outings).
Paid Classes.
Gym Membership.
Private Health Insurance.
And Much More!