FPT Software - You can make it!
FPT Software là công ty thành viên thuộc Tập đoàn FPT. Được thành lập từ năm 1999, FPT Software hiện là công ty chuyên cung cấp các dịch vụ và giải pháp phần mềm cho các khách hàng quốc tế, với hơn 16.000 nhân viên, hiện diện tại 25 quốc gia trên toàn cầu. Nhiều năm liền, FPT Software được bình chọn là Nhà Tuyển dụng được yêu thích nhất và nằm trong TOP các công ty có môi trường làm việc tốt nhất Việt Nam.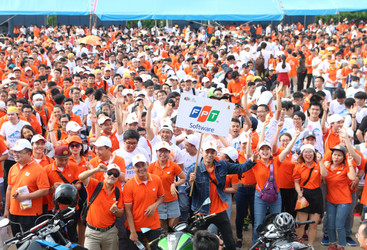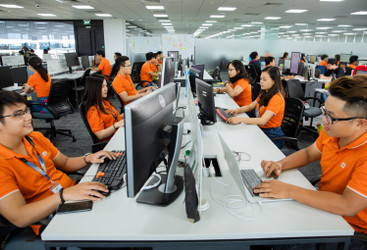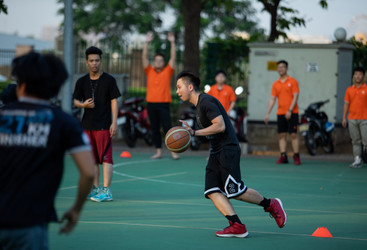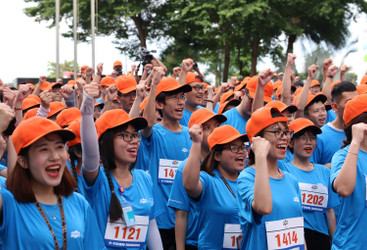 More jobs at FPT Software
Quận Cầu Giấy, Hà Nội
Phần Mềm
Quận Cầu Giấy, Hà Nội - Quận 9, Hồ Chí Minh
Phần Mềm
Quận Cầu Giấy, Hà Nội - Quận 9, Hồ Chí Minh
Phần Mềm
Benefits
COMPETITIVE SALARY PACKAGE based on your competent plus Annual Bonus and Project Performance Bonus "FPT care" health insurance provided by AON and is exclusive for FPT employees.
Annual Summer Vacation: Base on Company's policy.
Annual leave, working conditions follow Vietnam labor laws.
F-Town Campus provide many facilities for FPT Software employees such as football ground, basketball & volleyball, gym & yoga Centre, restaurant, cafeteria, etc.
Allowance is up to 16,000,000 VND base on level.
Other allowance such as lunch allowance, etc.
Working time: Monday - Friday | 08:00 - 17:00