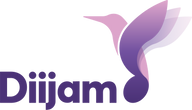 Diijam
DiiJAM is a newly founded music tech start up focusing on music streaming for Vietnamese EDM
DiiJAM is a newly founded music tech start up focusing on music streaming for Vietnamese EDM
DiiJAM is a newly founded music tech start up focusing on music streaming for Vietnamese EDM. Our mission is to inspire people to dream and create through music. We aim to create a playground that gives the best experience for Vietnamese EDM listeners to enjoy music and an opportunity for Vietnamese EDM artists to share and make a living from their creations.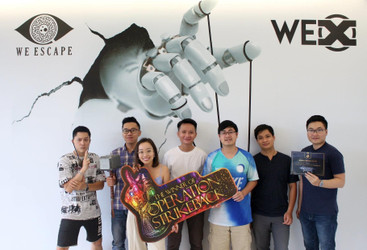 Benefits
Cool, very cool teammates
A challenge and an opportunity at the same time to build something from scratch, a product that creates values for the music community
A playground for a lot of ideas to be freely developed technically
Very dynamic working environment (we mean it). We normally chill but can heat it up when the team is fuelled with new ideas to discuss!
You decide if the compensation is competitive
Our office is based in Hanoi, but you can work remotely too
Time working: flexible.