A Commitment to make your time with us the most transformational time in your career to date.
Direct Focus Online DFO is a rapidly expanding online performance marketing and technology organization. We build e-commerce fin-tech along with the most successful and innovative advertising online for consumer products. We combine expert marketing with technology, machine learning and AI. We want amazing people to help us with our continued global growth. DFO is a global agency, with offices in Canada, United States, Netherlands, Hong Kong, Brazil and the Philippines.  If you love technology and marketing, please join us.
Top 4 Reasons To Join Us:
1/ Qualified candidates signing bonus and paid full 13th month salary (guarantee for job moving)
2/ Work Cutting Edge technology 
3/ Premium Health and Dental care
4/ Global Travel and Training
Website: https://dfo.global/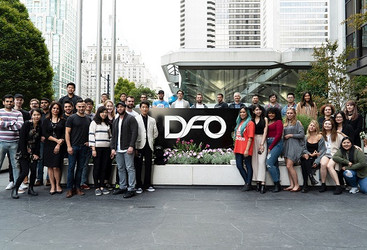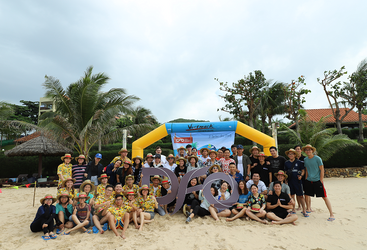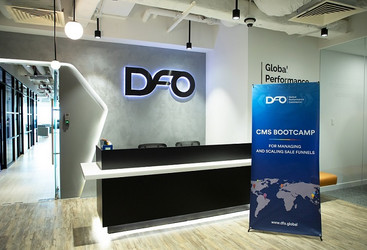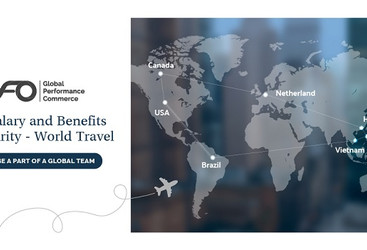 More jobs at DFO Global Performance Commerce
Quận 1, Hồ Chí Minh
Gia công phần mềm, Product
Benefits
Salary bonus, Review Salary each year.
Fast growing agency; over 10x growth in 2017 alone.
Early technology adopters.
Education subsidy after 1 year of employment.
We truly value your thoughts and opinions.
Reputation in the advertising space for being professional, innovative, and disruptive.
Exciting and diverse team, spread all around the world!
Opportunity to travel globally to United States, Canada, Europe and other parts of Asia.