Our mission is to make global software development work! Communication! Communication! Communication! It's what our customers love about us. You won't have to have to tell us what to do every step of the way; our technical expertise, communication processes and experience make us your partner rather than just coders. Your success is our Success!
Nam Long Software has been providing outsourced software development services and business process outsourcing 2011. Our clients approach offshoring as a part of their business strategy and it is our job to see that that strategy is fulfilled. Many of our clients have tried offshoring before with mixed results or they have been reluctant to try it due to stories they have heard. We are here to make the process easy for them.
We measure our success by the success of our clients; whether that success is in getting new products and features to market faster, or in reaching new target markets by adding new features and services. Whatever their goals for success, our clients rely on Nam Long Software to help them reach those goals. No matter how big or small, we treat every client as though they were our only client.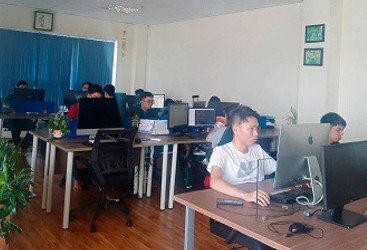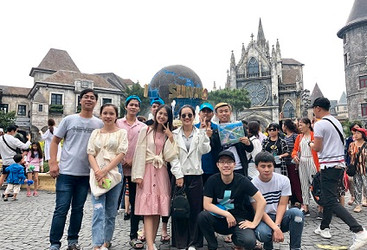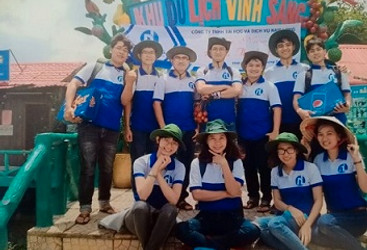 Benefits
Công ty sẽ cung cấp đầy đủ trang thiết bị cần thiết phục vụ cho công việc
Được hưởng các chính sách phúc lợi theo quy định của công ty (Review lương: 2 lần/năm, 12 ngày nghỉ phép, phụ cấp cơm trưa, giữ xe)
Môi trường chuyên nghiệp năng động, khuyến khích sáng tạo , thi đua, thể hiện ý tưởng và đam mê
Được công ty đóng toàn bộ BHXH,BHYT,BHTN theo quy định của pháp luật
Có cơ hội thăng tiến, thu nhập theo hiệu quả công việc
Tham gia các hoạt động văn hóa mang màu sắc đặc trưng của công ty: Team building, và hàng loạt các hoạt động sinh hoạt tập thể thú vị, hấp dẫn diễn ra hàng tuần, tháng, quý tại công ty
Thời gian làm việc:  Thứ 2 – Thứ 6: 8:00 – 17:30 (nghỉ trưa 1h30');  nghỉ thứ 7 & chủ nhật hàng tuần