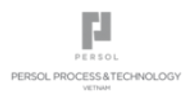 Work and Smile
As a personal growth partner, the PERSOL Group works to draw out individual potential and maximize life opportunities.
We aspire to help create a society in which all the working people can experience the joy of our Group Tagline: "Work, and Smile."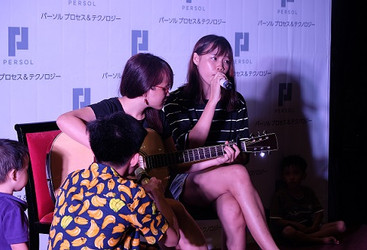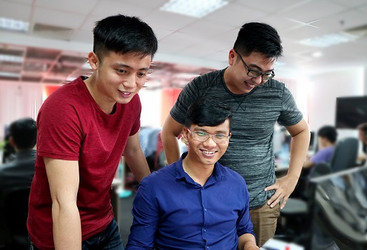 Benefits
Performance review 2 times per year.
Global, friendly environment. We use English in our office.
Care programs: Wedding, Close family pass away, Giving Birth, Premium Insurance.
Free Drinking: Coffee, Tea & Beer in office.
Good benefit package.
Work-Life Balance: Baby care time for staffs have kids.
Leave Paid: Summer holiday, Company birthday, Annual Leave (max 24 days).
Employee Relationship: company trip, monthly team building.
Time working: 8:30 AM – 11:30 AM and 12:30 AM – 5:30 PM from Monday to Friday.