About VeXeRe
VeXeRe is the largest long-distance bus ticket platform in Vietnam, helping customers search information and buy long-distance bus tickets online. VeXeRe is selling tickets for more than 500 bus companies in Vietnam, covering all major routes in Vietnam. VeXeRe is also the leader in providing Bus Management Software which is used by 200 bus companies, contributing to the modernization of the long-distance bus industry. 
As members of a startup in E-commerce, IT and Tourism, we believe an organization should be born to solve critical issues of the society. Our culture emphasizes teamwork and community values. All VeXeRe members are given opportunities to lead with initiatives on products and strategy, and are expected to become future leaders.
VeXeRe was invested by CyberAgent Ventures - Japan (2013), Pix Vine Capital - Singapore (2015) and Spiral Ventures - Singapore (2018).
Some of VeXeRe's awards
1st prize in Startup Viet 2016 by VnExpress
1st prize in Echelon Ignite Vietnam 2014 by E27
3rd prize in Nhan Tai Dat Viet 2015
2nd prize in National Startup Competition hosted by VCCI
2nd prize in Mekong Business Challenge sponsored by Google, McKinsey and Co., and Standard Chartered.
 You can also read more about us on the following articles: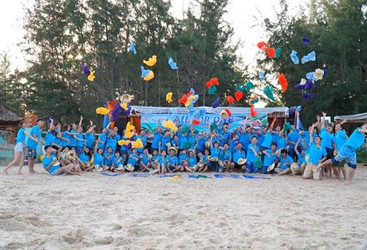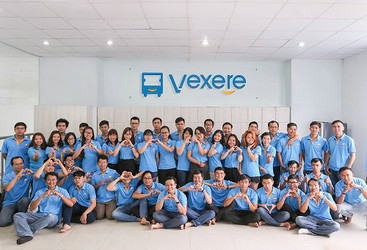 Benefits
Junior 700$ and above, Senior: up to 1.500$.
Part of a great team to solve social problems.
Insurance according to Vietnamese Labor Law (for permanent employees).
Part of a great team that set their product standard to be at global level. Our mindset is always learning from top companies in the field such as redbus, booking, agoda …
Opportunities to get mentor from top CTOs from other startups.
Opportunities to take initiatives, make an impact and become a true leader.
30% discount for VeXeRe members and 5% for their family/relatives when buying bus tickets to travel within Vietnam.
Company trips, Teambuilding, Year-end party, and other festivities.
Time working: 08:30 AM - 18:00 PM.