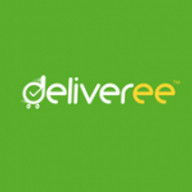 We disrupt the logistics industry with technologies.
Company Description
We own and operate Southeast Asia's leading logistics marketplace for the ground transportation of goods. Powered by a smart platform with enterprise mobile and web apps, our marketplace currently operates in Indonesia, Philippines and Thailand. 
Our mission is to be the smartest, fastest and most economic ground transportation choice for businesses in Southeast Asia. We are amongst the leading innovators and disruptors who are applying a sophisticated technology marketplace solution to an industry that is over 100 years old. 
Our Focus
Logistics, Marketplace, Mobile App, Disruptive Technologies.
Who Are We Looking For?
Product innovation and technology minded people who want to bring their ideas to life and make users lives easier and businesses more successful. 
Address
431 Hoàng Văn Thụ, Phường 4, Tân Bình, Hồ Chí Minh, Vietnam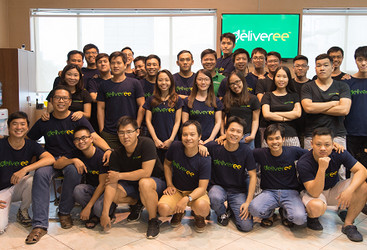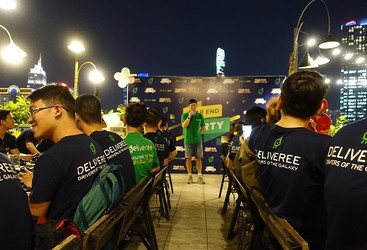 More jobs at CÔNG TY CỔ PHẦN DELIVEREE VIỆT NAM
Quận Tân Bình, Hồ Chí Minh
Logistics
Quận Tân Bình, Hồ Chí Minh
Logistics
15 Days Paid Annual Leave
Attractive Healthcare Insurance Package
13th Month Salary
Benefits
15 Days Paid Annual Leave
Attractive Healthcare Insurance Package
13th Month Salary
Free high quality office lunch buffet or restaurant menu.
All Day Free Snack
Every Friday Special Snack & Beers
Sponsorship for 6 or 12 months Gym (2 floors above) to stay healthy and in shape!
Monthly Mobile Data Allowance
Cool Entertainment Area (Guitar, Video Games, ...)