We help grow your business online
Coffeemug (​coffeemugvn.com​) is a web agency that was founded in 2008. With more than 12 years of experience and hundreds of projects in many domains such as retailing, e-commerce, finance, banking, consumer loans, healthcare, e-learning, logistics, transportation, we pride ourselves as one of the market leaders in our industry. Our customers are well-known corporations and agencies such as Bratus, Corsair Marine, Stellapharm, Stampede, The Color Club, AIP Foundation... Besides the domestic market, we also work with many customers from Europe, USA, Australia, and Southeast Asia. 
Based in Ho Chi Minh City, Coffeemug has built a dynamic team of experienced technicians. With us, you will have the opportunity to further improve your technical abilities with real projects. Whether you just graduated from college or have many years of experience, you will find a suitable place for our company. You will have the opportunity to use your knowledge to get solve real-world problems, collaborating with prestigious organizations around the world. 
Mission statement
To deliver simple, effective, and professional online solutions that help growing businesses.
Philosophy
Simple & Effective is our motto. We aim to minimize redundant factors in our business, from customer services to production, with a focus on quality in mind. Making website has never been easier, with Coffeemug. That's our promise to you.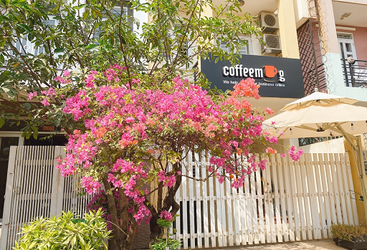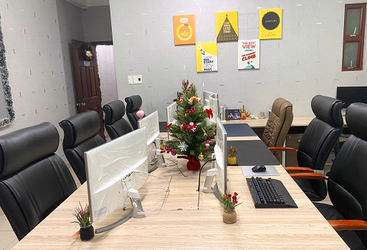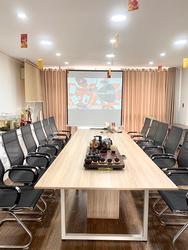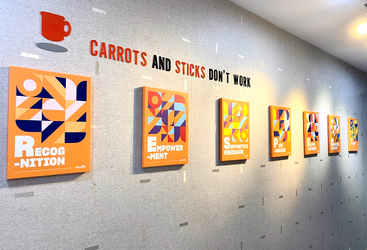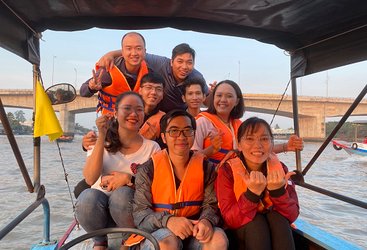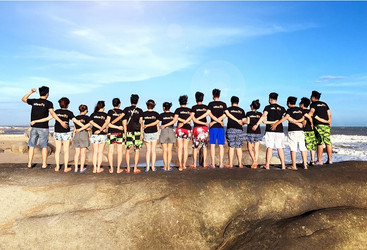 Benefits
Salary review 2 times/year or base on work performance
Yearly performance bonus
Healthcare Insurance
Provide laptop/PC for work
Friendly working environment
International clients
Various training on trending technologies, best practices, and soft skills
Company trip, year-end party, team building activities
12 days annual leaves
Monday to Friday, 8:00 AM to 5:30 PM: Flexible working time (can work remotely)
Onsite opportunities: short-term and long-term assignments in the U.S, Europe, Asia
Working directly with experts in the industry
Knowledge sharing sessions from internal and external Experts
Dormitory for staff that are not from HCMC
Lunch