BOOKINGBAY is a OTA startup which has been being seeded and funded by VBCC Group since August 2019.
BOOKINGBAY is driven by a strong entrepreneurial spirit and the desire to create a strong travelling online platform to connect people to environments and cultures.
Working with BOOKINGBAY you'll have the opportunities to develop your skills and career in an exciting work-place in touch with an innovative environment.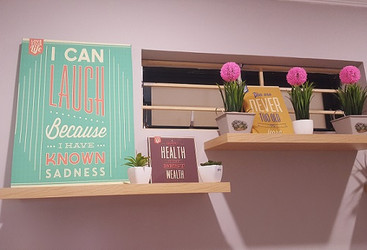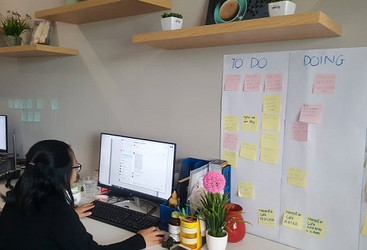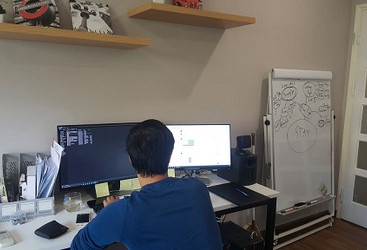 Benefits
Salary Review every 6 Months
Project Bonus
Parking Fee
Insurance
Lunch Payment
Team-building every month