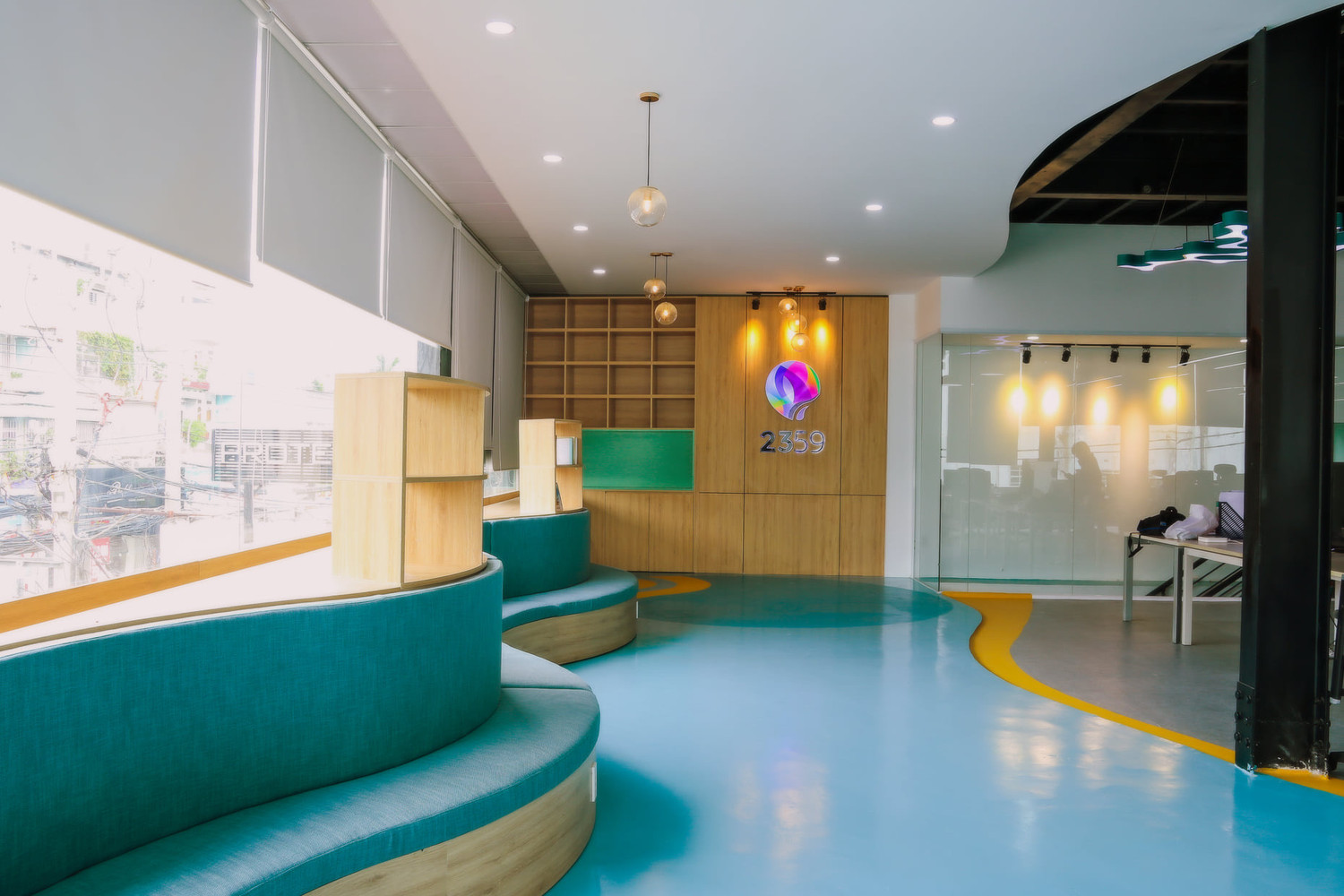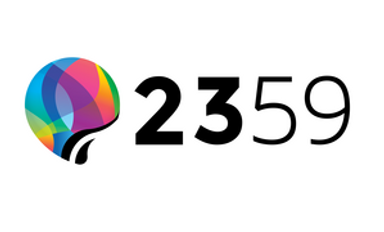 2359 Media
We Turn Great Ideas Into Innovative Products
2359 Media
We Turn Great Ideas Into Innovative Products
About us
Join our team if you want to work with the best In less than 4 years, we built an award-winning, multinational mobile-first studio. It has been an adventure best described as a coherent and chaotic innovation. One that would not be possible without the ingenuity of our people. We still have the same dream. To create business value through digital experience engineering.
Those who work here describe 2359 Media as a place to grow their skills and ability. The hierarchy is very flat and our time during work is focused on delivering great work to our clients.
Benefits
Salary: $1,500 - 2,000 (Gross)
Our lovely office is located in District 10.
Working time: 9.00 am to 6.00 pm, Monday to Friday. And it can be flexible, we don't measure your success by the number of office hours.
14 days of annual leave, 7 days of medical leave, 9 days training leave and public holiday in Vietnam.
13th month bonus.
No dress code. It's your choice to be confident and comfortable.
Playing room with table tennis and foosball table always available.
Comfortable napping area with colorful beanbags.
Free parking for your dear motorbikes.
Pantry area with snacks, beer and other beverages. No worries if you feel hungry or thirsty.
Lovely balcony with BBQ.
Annual company trip.
Training course in Singapore.
General information
---
Nationality
Singapore
Contact information
---
Office address
601A Cách Mạng Tháng 8, Phường 15, Quận 10, Thành phố Hồ Chí Minh