IT RECRUITMENT & TECH COMMUNITY
IN VIETNAM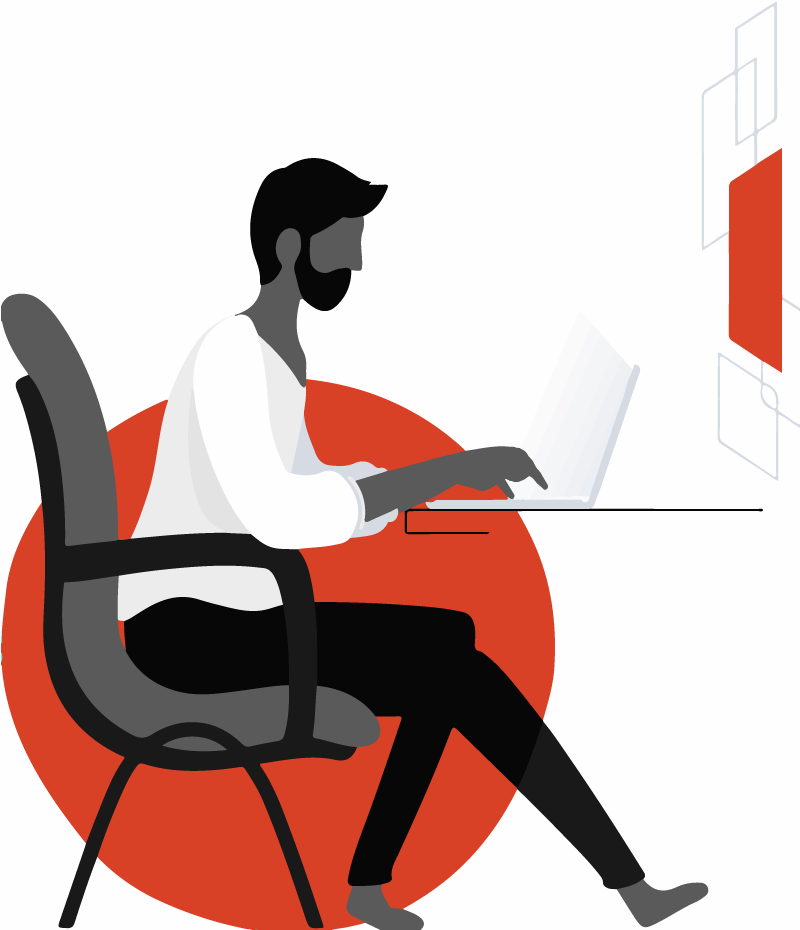 JOB POSTING
Focusing on IT Industry (All skills & experience)
Qualified CVs
Your CVs come from two main sources: Organic apply on your job posting and CV filter system. 90% candidates you receive are ready for interview.
All of CVs are screened before sending to employers.
Marketing Job Posting
Jobs are promoted on IT community groups and TopDev's ecosystem
Creating and sending email marketing to our 300.000 databases.
Customer Service
24/7 Customer Services 1 on 1 instant support, following up jobs' status, receiving feedback and suggesting alternate solutions.
We Also Help Build Employer Branding for IT Enterprises
1. TECH EVENT / WORKSHOP / SEMINAR / HACKATHON
– Registration & Attendee Commitment
– Social Reach Commitment
– Targeted Audience
– Mixture between online & offline promotion
2. SOCIAL MEDIA CAMPAIGN FOR IT RECRUITMENT OR COMPANY'S ACTIVITIES
– Email Marketing
– 9+ IT Fanpages with more than 300.000 Followers
HAVE A LOOK AT TOPDEV 2019 IN NUMBERS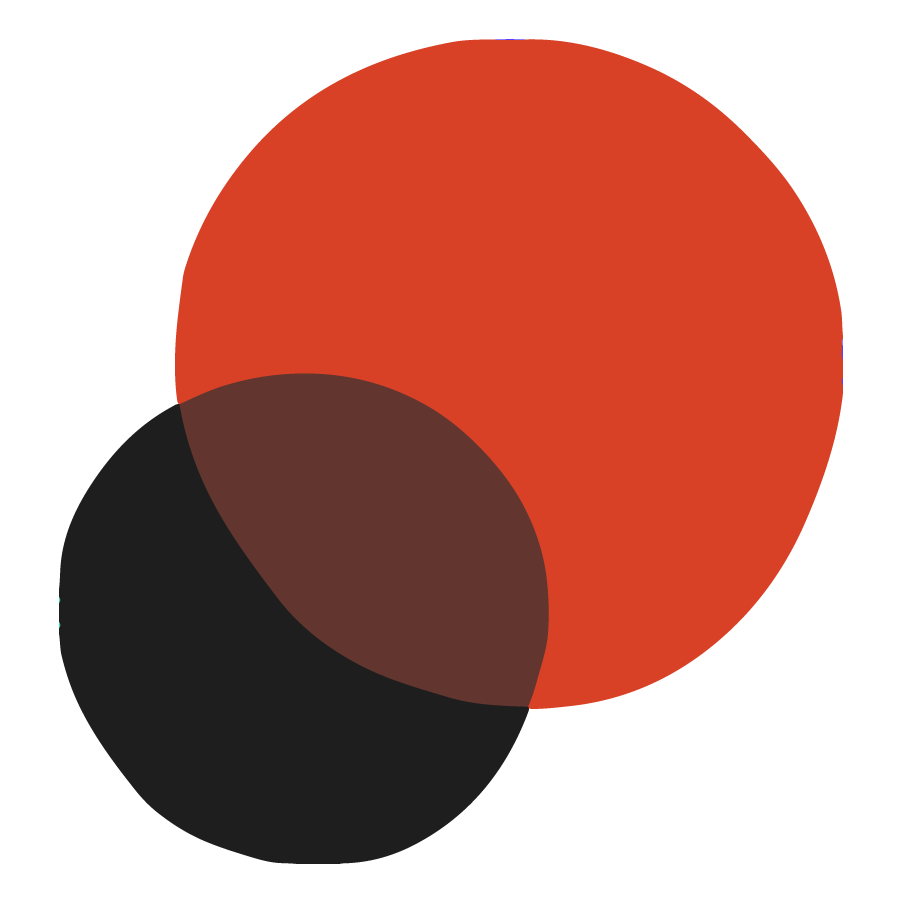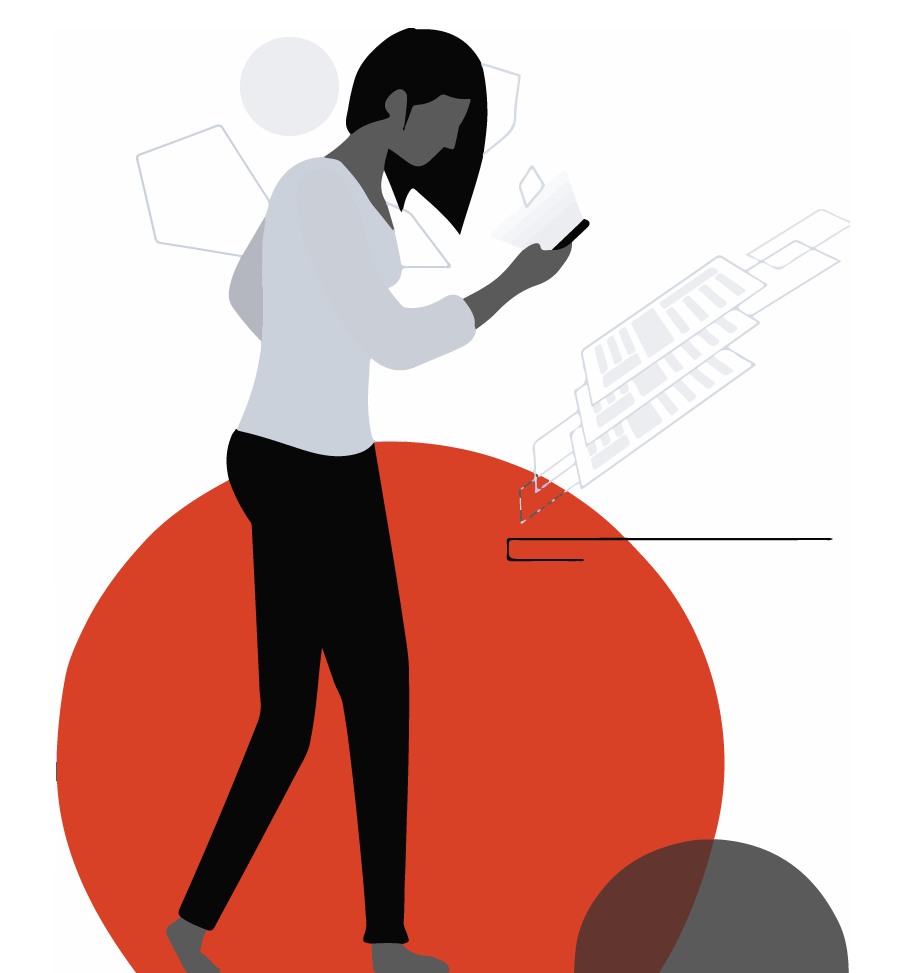 Key Organizer of Vietnam Mobile Day
Ho Chi Minh & Ha Noi | 10.000+ attendees  – Event Website
Key Organizer of Vietnam Web Summit
Ho Chi Minh & Ha Noi | 10.000+ attendees  – Event Website
IT Market Report Publisher
One of the most prestigious survey companies analyzing and publishing IT market & HR report in Vietnam
AWESOME CUSTOMERS ON TOPDEV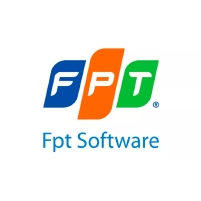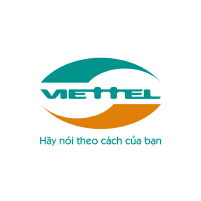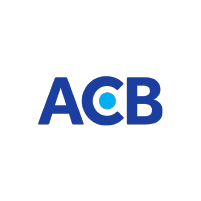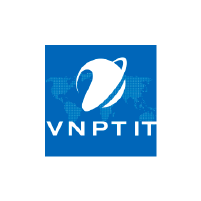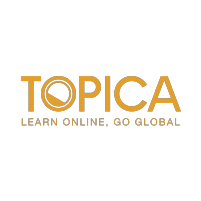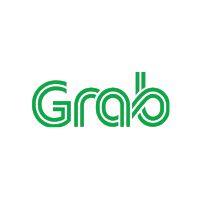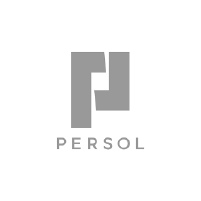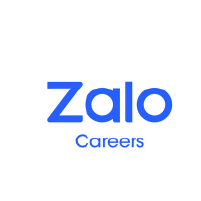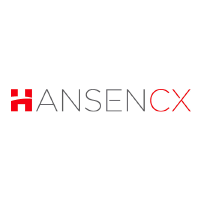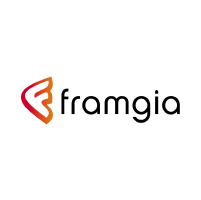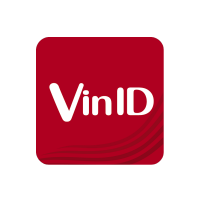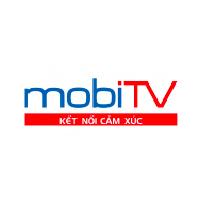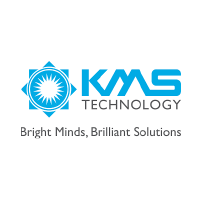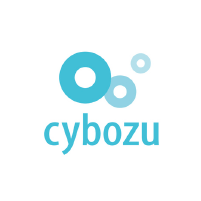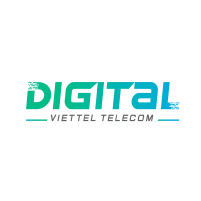 Blog & Resources
For Insights in Vietnam IT Market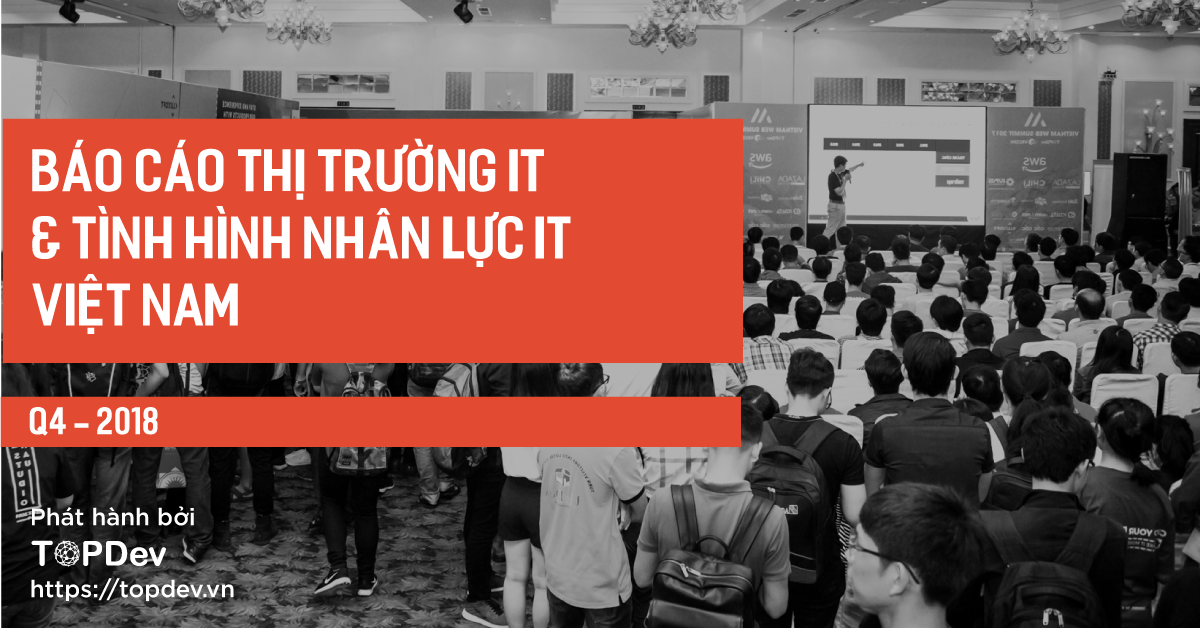 Báo cáo thị trường IT & Nhân lực IT Việt Nam – Quý 4/2018
Được đăng tải trên các báo uy tín: Zing News, VNExpress, ICTNews, GenK, Techtalk.vn….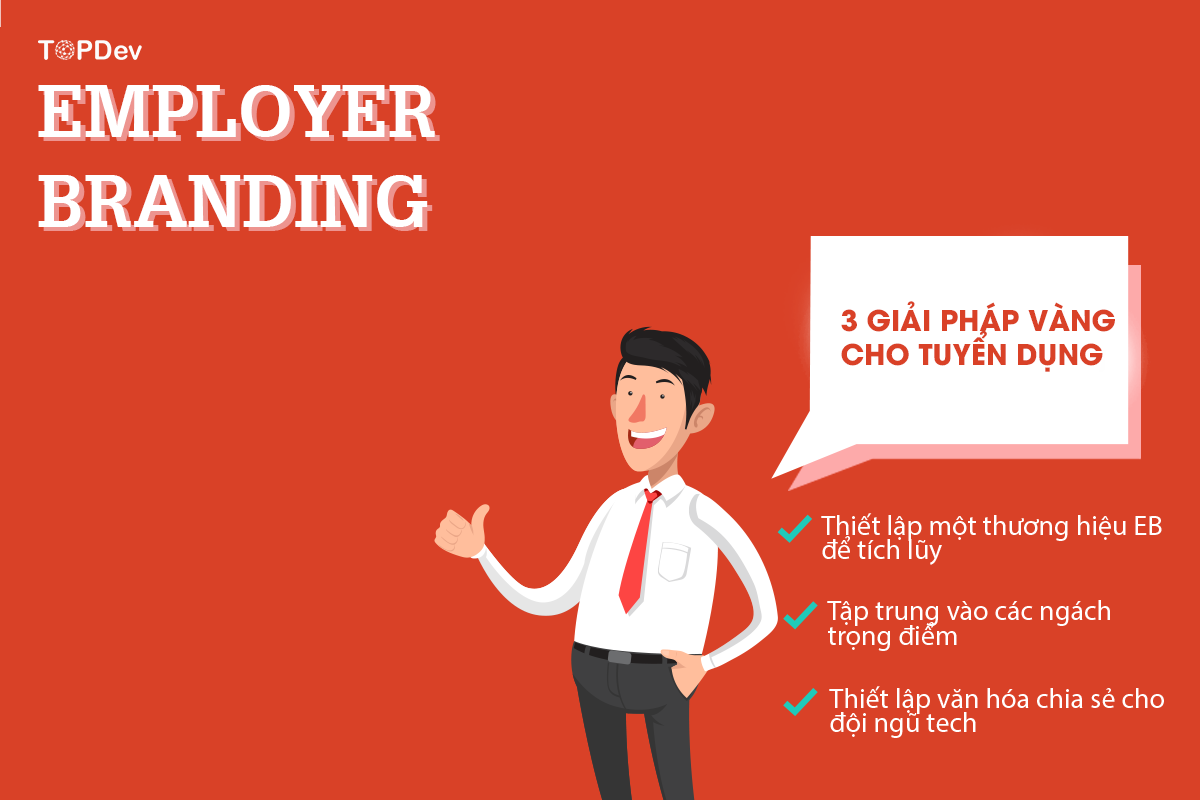 Vì sao lương cao, đãi ngộ tốt vẫn khó tuyển lập trình viên?
Từ trước đến nay, nhu cầu ngành công nghệ thông tin (CNTT) chưa bao giờ hết "nóng". 
We will help our customers with best services.
Tầng 12A, Toà nhà AP Tower, 518B Điện Biên Phủ, Phường 21, Quận Bình Thạnh, Thành phố Hồ Chí Minh
Operation Regulation of TOPDEV E-commerce Trading Floor