digital innovation RECRUITMENT D.I.R
Digital Omni-channel recruitment – Optimal efficiency in IT Human Resources in Vietnam market. Job posting and Employer Branding are incorporated across Vietnam technology community.
HIGHLIGHTED JOB POSTING THROUGHOUT THE CAMPAIGN
30 official days + 30 quality-guaranteed days
02 qualified CV sources
Job posting promoted on IT websites
Customer Service follows up jobs' status and offers support when necessary
ONLINE MULTI-CHANNEL MARKETING - ENHANCING EMPLOYER BRANDING
Covering all major online media channels, from Facebook, Google, LinkedIn to Email Marketing
CV & MARKETING INDICATOR COMMITMENTS
CVs align with the requirements of experience, skills & actively apply for the company
The marketing indicators on each channel with 100% Developer targeted 
ACTIVITIES IMPLEMENTED COMPREHENSIVELY
It would be better to enhance Employer Branding in early 2020, when all companies hiring candidates will consider other competitors, whoever has better Employer Branding will be more likely to attract candidates.
Taking advantage of media effects to recruit simultaneously other IT positions.
Having the foundation & materials ready for other IT recruitment campaigns in 2020 and in the future.
Email Marketing content which is provided by the customer and edited by TopDev will be sent to 7,500 suitable candidates in accordance with customer's desired target audience.
Techtalk.vn is the leading IT information site in Vietnam, covering a large forum with more than 90% of readers who are experts working in the field of technology.
Outstanding indicators: 300,000 sessions, 1,500,000 pageview, 3,000,000 users
WHY TO CHOOSE TOPDEV D.I.R FOR IT RECRUITMENT?
RECRUITING DEVELOPERS IS NOT EASY 
According to TopDev's Q4/2018 Report on VNExpress, Zing, ICTNews …, in 2019 Vietnam lacks 100,000 programming personnel, meaning that the talent competition between IT enterprises will be tougher.
Demand for IT personnel is currently far exceeding supply. The recruiting "tactics" you have used are no longer as effective as they used to be and are becoming obsolete. It's time to change the way you approach IT candidates in this digital age.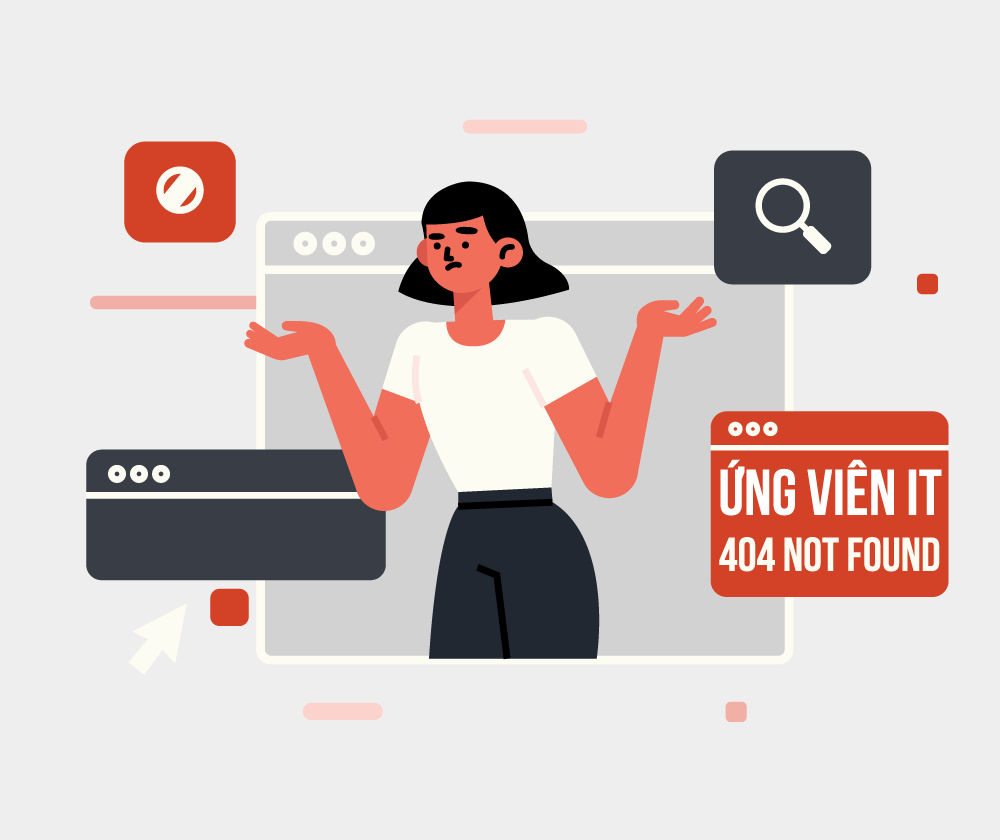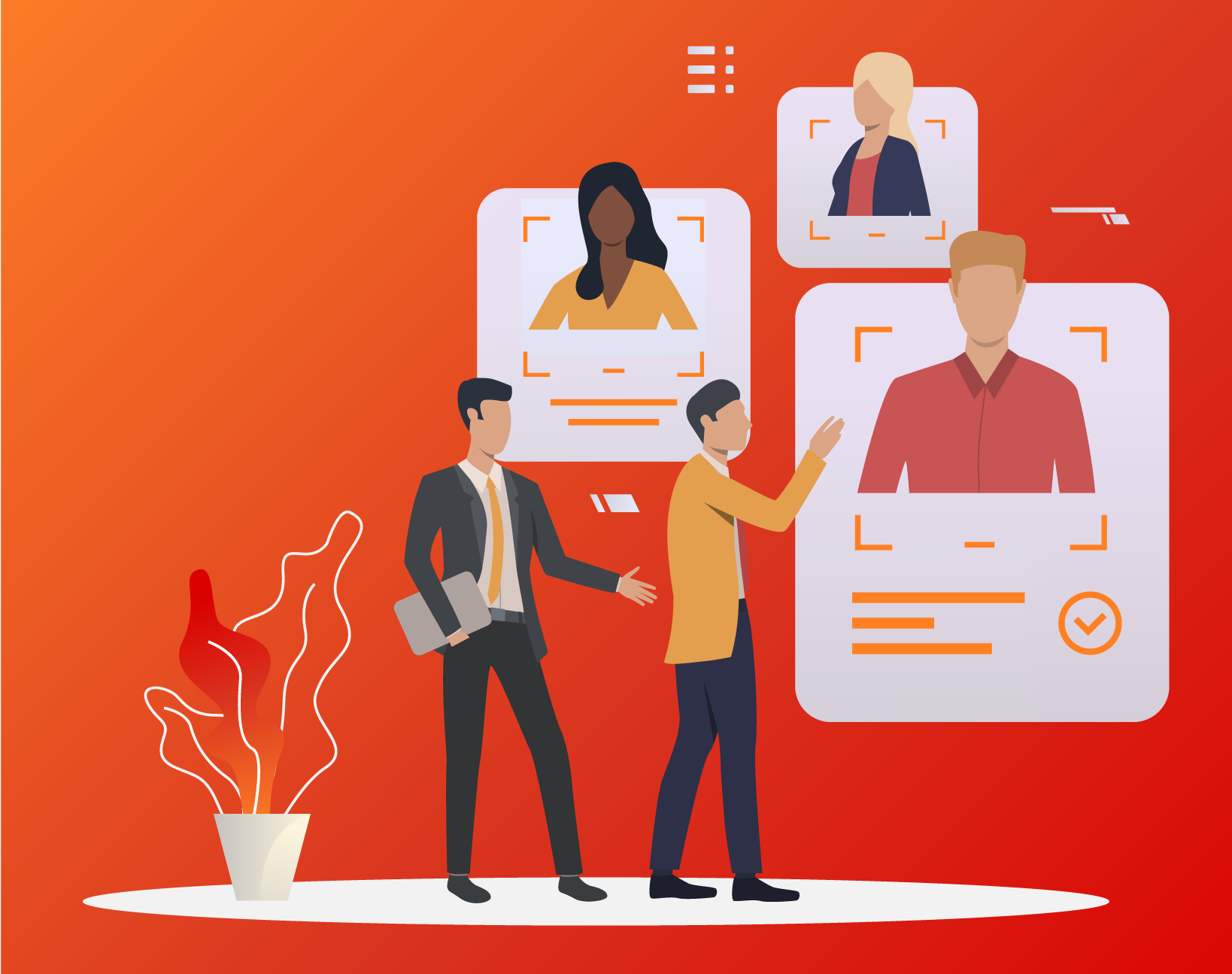 MUST GO FOR THE RIGHT PLACE
77% of developers gain new knowledge through online courses, 33% update news via newspapers, 29% attend technology events and 17% attend short-term offline courses.
Your job must be cleverly approachable to developers' daily activities instead of just showing up "fixed" at conventional job boards. If you want to reach the right people, you must find the right place.
59.8% OF DEVELOPERS ARE NOT ACTIVELY SEARCHING JOBS THROUGH JOBS WEBSITE
The Q4 / 2018 Report shows that only 15.9% of developers are actively searching for jobs through current job boards.
The remaining 59.8% are not actively looking for work but still willing to take up new opportunities if suitable. The conventional job posting will not be able to help you access 59.8% – the majority of Vietnam's IT human resources market.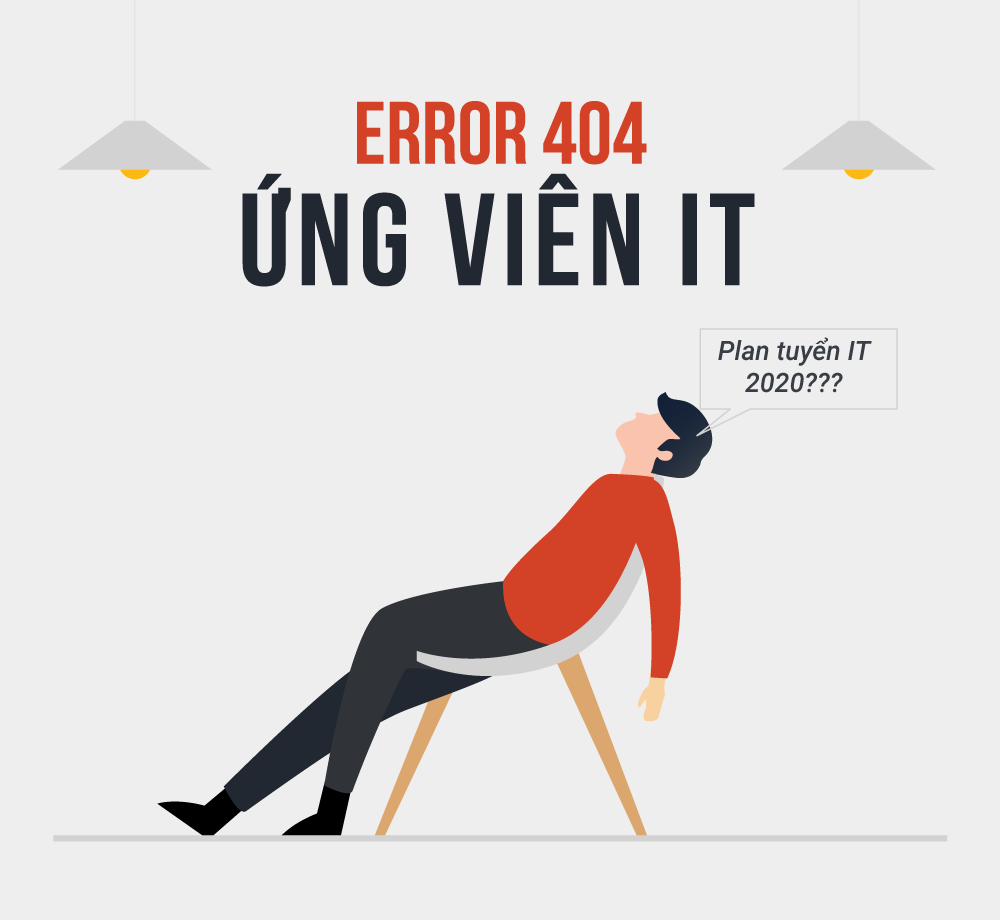 TOPDEV D.I.R WILL HELP YOUR DEVELOPERS RECRUITMENT EASIER
Quality IT recruitment page with a database of more than 300,000 potential IT candidates and 90% coverage Technology community.
UNDERSTAND WHAT DEVELOPERS WANT
Feeding hundreds of content (News, Entertainment, Events, Materials…) for developers everyday. 
ENHANCE EMPLOYER BRANDING
Covering 90% of Vietnam's IT community with over 300,000 Followers
HIGH-QUALITY CANDIDATES SOURCE
Approach the right candidates with the right skills
COST & TIME OPTIMIZATION 
The consulting team understands the industry, candidates and is experienced in serving manifold partners.
REGISTRATION FORM
TopDev will contact to advise you the best plan.
Level 1, MOffice Adelle Building, 373-375 Nguyen Trong Tuyen Street, Ward 2, Tan Binh District, Ho Chi Minh City

Top IT Recruitment Platform in Vietnam more than 300,000+ Developer Profiles
The one & only IT agency in Vietnam that helps build Employer Brand for hundreds of IT and Tech companies in Vietnam.
One of the most prestigious survey companies analyzing and publishing IT market & HR report in Vietnam.
Key organizer of the two most influential Tech events in Vietnam: Vietnam Mobile Day
& Vietnam Web Summit
TopDev – 2019 In Review
TopDev.vn | Vietnam Mobile Day | Vietnam Web Summit | Meetup.vn | AmazingUX | TopDev Techtalk TopDev Academy | Techtalk.vn | Devvui.com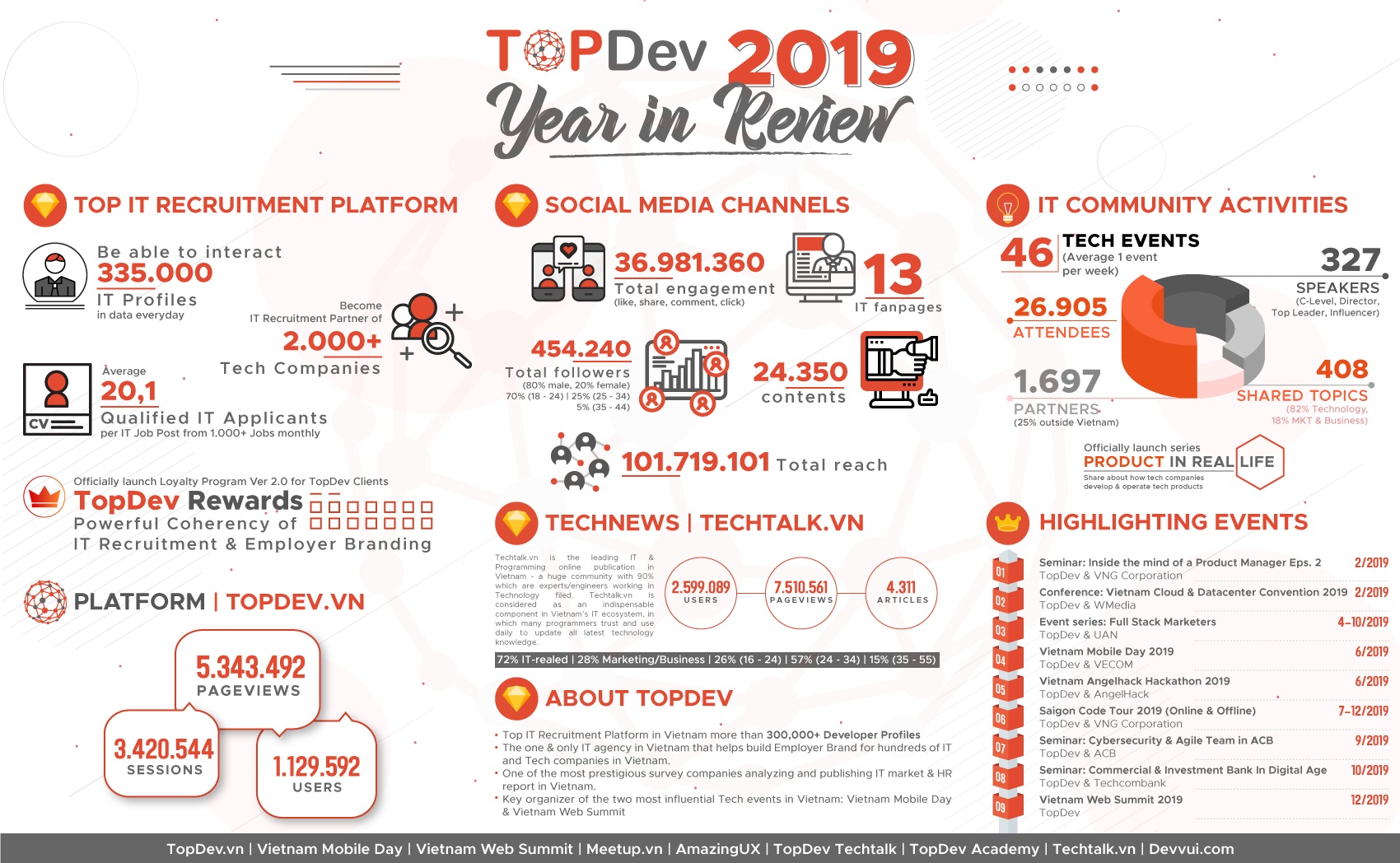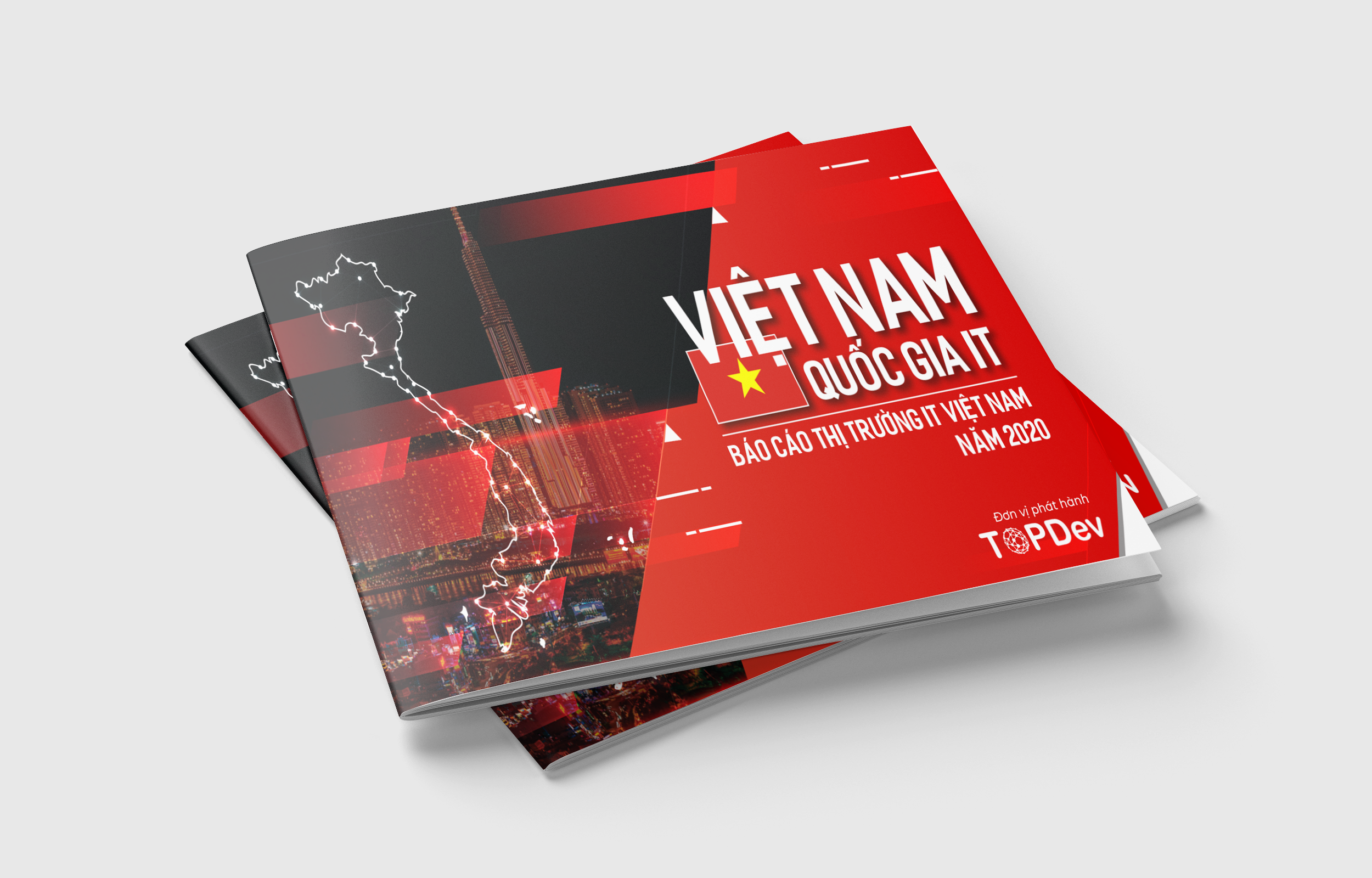 2020 Vietnam IT Market Report
Many of the world's top indicators are still challenging. Vietnam has increased by three places on the Global Innovation Index 2019 (GII) to rank 42 out of 129 global economies. The latest ranking published by the World Intellectual Property Organization (WIPO) in New Delhi, India on Wednesday.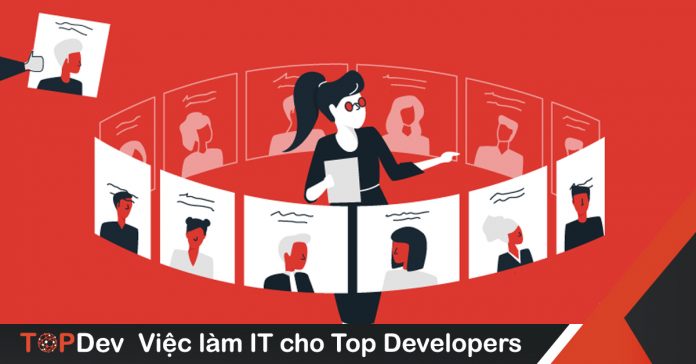 TOP 20 challenges of recruiting IT personnel in 2020
With this article, TopDev will update you with 20 biggest IT recruitment challenges in 2020. Not only that but also provide the most practical solution to help your company solve any difficulties in recruiting. use. Let's get started!
Operation Regulation of TOPDEV E-commerce Trading Floor