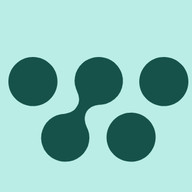 Weploy
Weploy - The Agile Staffing Solution
Weploy - The Agile Staffing Solution
Weploy was founded in 2017 with the mission to create an empowered and fearless future of work.
Our on-demand platform connects businesses with the right talent, allowing them to handle surge demand with ease. For job seekers, we provide them access to high quality on-demand opportunities.
Recently a separate new SaaS product line was born in the workforce management space, repurposing some of the concepts that power Weploy's own business. This platform enables businesses to manage their own deskless employees in a streamlined manner. For their employees, we want to give them an awesome app for accessing everything that they need from their phone, providing such features as job notification, task checklists, timesheet management, and many others.
With the backing of our Lead Investor Van Luong, founder and CEO of Viet Uc Group, Weploy has gone strength to strength, and is now opening a development centre in Ho Chi Minh city, Vietnam.
OUR WORKING CULTURE:
Learning and Sharing
We end each 3-weekly sprint with continuous improvement and team building activities, namely: Innovation days. Want to experiment with a little feature that you suspect would delight users? Want to investigate a better way to organise view components? This is your chance! "Topic of the sprint". It's a forum for us to teach each other best practices, coding principles, new frameworks, etc.
Autonomy and Mastery
Having a close-knit team where everyone gets along, shows empathy, and supports each other is important to us. So is giving our team members autonomy, opportunities to make an impact, and room for continuous improvement. On the other hand, we want to stay away from the culture of individual heroics, bravado, and dogmatism.
Product Innovation
All of us in the team - Designers, Engineers, Product Managers - care a lot about the users of our apps. We always strive to deliver better outcomes to them (and Weploy). Our working basis is using the concept of "Product Trio".  It means that the 3 disciplines of Design, Engineering, and Product Management have shared accountability for our products' success. They research, prioritise, shape, and build products together as a mission-driven unit.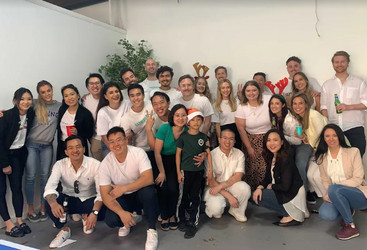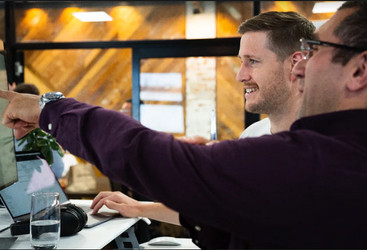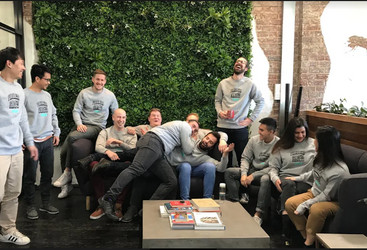 Các việc làm tại Weploy
1 month salary Sign-on Bonus + MacBook for everyone
24 Annual leave + 5 sick leave days
Premium Insurance, Yearly Medical Checkup
Đãi ngộ
1 month salary Sign-on Bonus + MacBook for everyone
24 Annual leave + 5 sick leave days
Premium Insurance, Yearly Medical Checkup
13-month salary
Work hours allocated for Innovation and Learning sessions
Work life balance. Long hours or overtime are not expected.
Annual performance review providing career growth opportunities
Direct employment with Weploy as part of its wider Engineering team.
Exciting industry space, exposure to Australian tech startup culture
A team of diverse, fun, and welcoming people
Opportunity to work with senior staff in Australia, who have worked in leading AU and UK companies such as REA, Redbubble and Deliveroo
Future opportunities for short-term (3 months) secondment in Melbourne, Australia.
Working time: Mon-Fri | 08:30-17:30