3

IT

RESTful

In Total
(HCM) iOS Developer
CÔNG TY CỔ PHẦN ĐẦU TƯ DANH KHÔI HOLDINGS
Quận 1, Hồ Chí Minh
Bất động sản
2********* - 3********* VND Login to view salary
As Senior iOS Developer, this position involves: Product development in iOS using Swift. Great integration skills using REST API. System architec...
2 weeks ago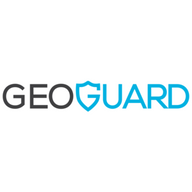 (HCM) Python Reporting Engineer
GeoTech
Quận 1, Hồ Chí Minh
Giải trí/ Game
We are looking for a Python Reporting Engineer to join our Ho Chi Minh City team!The Python Reporting Engineer contributes to GeoGuard's success by bu...
3 months ago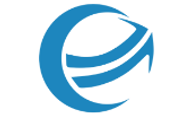 (HCM) Front End Developer
GLOBAL VERTICAL INNOVATIONS
Quận Tân Bình, Hồ Chí Minh
GVI are building many web applications based on ReactJS. Hence, we are looking for front-end developers who have excellent ReactJS skill. ***Being ou...
3 months ago