2

IT

Magento

In Total

#HackerRank

#JavaScript

#Python

#Java

#C/C++

#PHP

#Swift

#C-Sharp

#Ruby

#Objective-C

#GoLang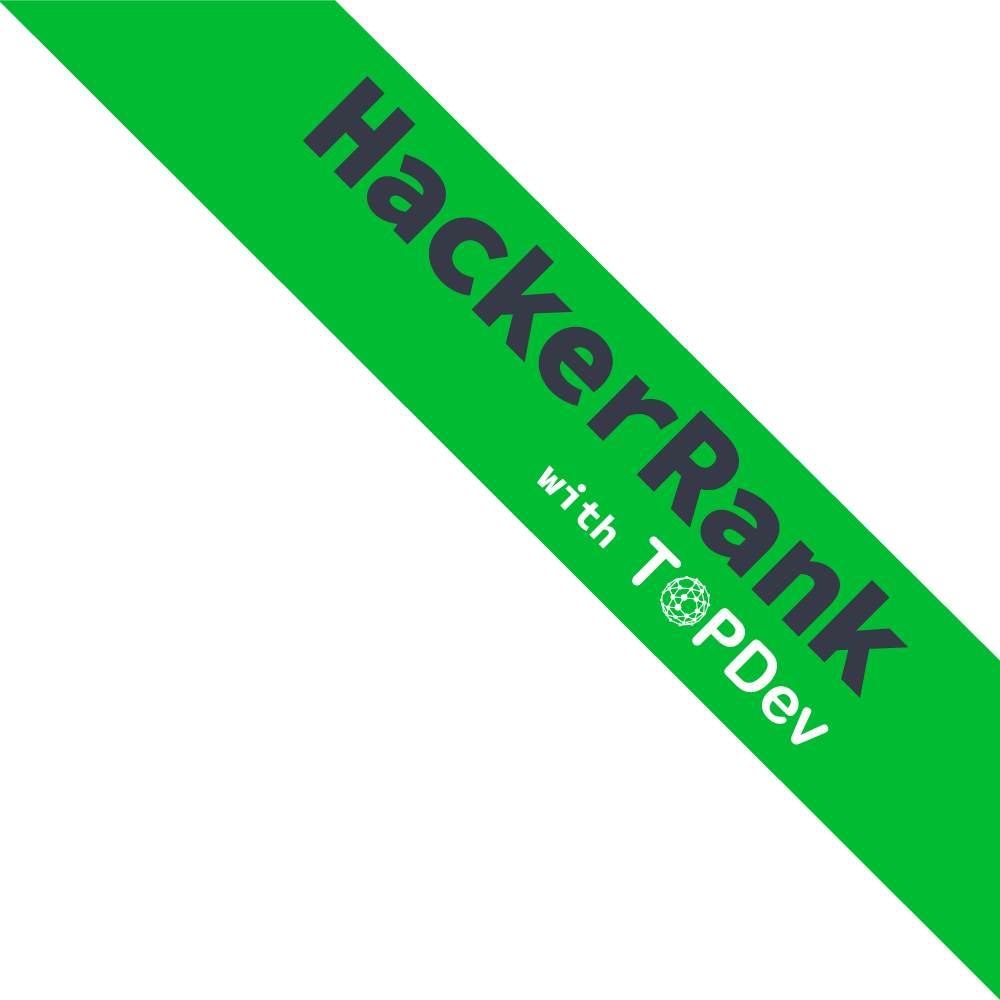 PHP Developer
Secomm Solution Consulting Co., Ltd.
Quận 1, Hồ Chí Minh
Phần Mềm
We are looking for creative and high-skilled PHP Developers to build, develop and maintain eCommerce websites for our clients in Australia, Singapore,...
Competitive (and negotiable) salary package including allowance & insurances.
Salary review every year based on employee's performance and contribution
Bonus subject based on staff performance
3 days ago
Lập Trình Viên PHP
Tripfuser
Quận Tân Bình, Hồ Chí Minh
Thương mai dịch vụ
Chúng tôi đang tìm kiếm một ứng viên đam mê và thực sự thích khám phá các kỹ thuật phát triển PHP (MySQL), với tinh thần trách nhiệm cao trong công vi...
1 week ago
Job suggestions