3

IT

Lavarel

In Total

Back-end Developer
Mức lương: $1,000-1,300 NET
Thu nhập: 13 tháng lương/năm
Môi trường làm việc năng động, trẻ trung, thoải mái
1 day ago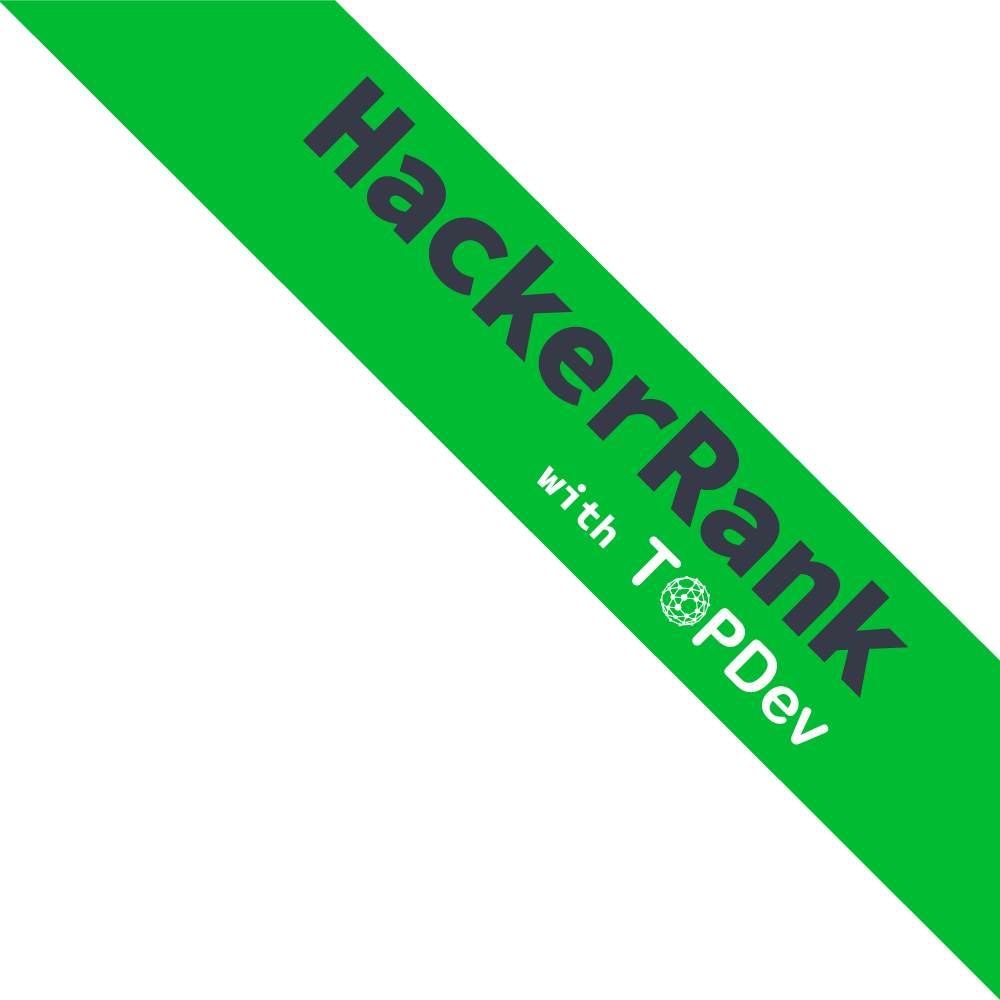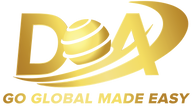 Senior PHP Back-end Software Engineer
DOA Global Pte. Ltd.
Quận 11, Hồ Chí Minh
Thương mại điện tử/ Bán lẻ
1**** - 2**** USD Login to view salary
We are looking for rockstar Senior PHP Back-end Software Engineer to undertake our technology projects, develop web & software products for our compan...
Attractive & competitive fixed salary with 6-month performance review (Minimum $1500+).
13th Month Salary & Frequent Monthly Performance Bonuses based on KPI and business efficiency.
Company Travel Trip & Team Building at least 2 times per year.
2 days ago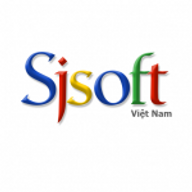 1 hour ago