3

IT

Deep Learning

In Total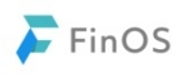 HEAD OF DATA SCIENCE
FinOS Technology
Quận 1, Hồ Chí Minh - Quận Nam Từ Liêm, Hà Nội
Product, Fintech, Phần Mềm
FinOS is the definitive platform for financial services that powers digital financial products & services across Southeast Asia. We pave the way to pr...
3 days ago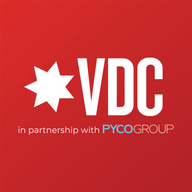 Senior Chatbot Engineers (Azure, C#, AI)
VDC IN-PARTNERSHIP-WITH PYCOGROUP
Quận Tân Bình, Hồ Chí Minh
Phần Mềm, Fintech
We are seeking motivated experienced Senior Chatbot Engineers to join the Workplace Service team at National Australia Bank. You'll develop robotic pr...
2 weeks ago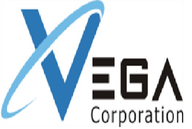 (HN) Data Scientists
Công ty cổ phần Bạch Minh (Vega Corporation)
Quận Cầu Giấy, Hà Nội
Product
Thiết kê xây dựng hệ thống phân tích số liệu thông minh (Analytics, BI) Nghiên cứu, xây dựng các giải pháp, các mô hình thực thi (dự đoán, phân lớ...
3 months ago