3

Architect

Jobs In Total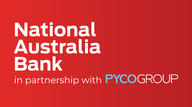 Technical Architect (ReactJS, NodeJS)
NAB IN-PARTNERSHIP-WITH PYCOGROUP
Quận Tân Bình, Hồ Chí Minh
Phần Mềm, Fintech
We're on the hunt for top Technical Architect (ReactJS + NodeJS) who is passionate about great quality digital products and willing to work on the ent...
Private health care program, extended to family members
The latest AWS and micro-services technologies
The power to deliver truly awesome financial products
3 days ago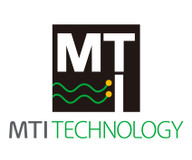 Technical Architect (.NET, Java, NodeJS)
MTI TECHNOLOGY
Quận Tân Bình, Hồ Chí Minh - Quận Hải Châu, Đà Nẵng
Gia công phần mềm, Product, Phần Mềm
2**** - 3**** USD Login to view salary
If you want to join in exciting and challenging projects, MTI TECHNOLOGY could be the next destination for your career. "Old cultures are for the old...
5 days ago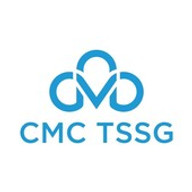 2 months ago